Sanctuary City Policies Causing Law Enforcement "Breakdown"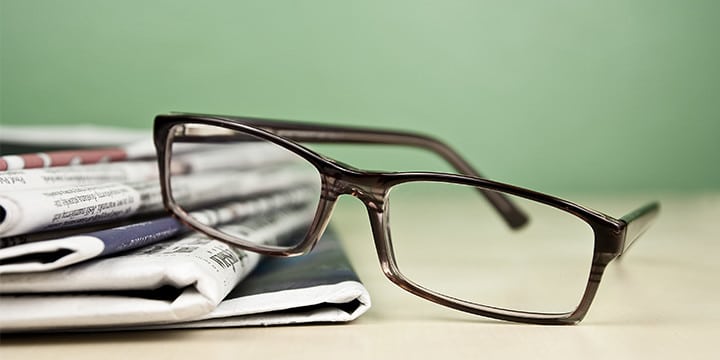 Senate Judiciary Chairman Chuck Grassley (R-Iowa) is demanding immigration and criminal background information on the illegal immigrant that allegedly raped and murdered a woman in Santa Maria, California.
WASHINGTON – Senate Judiciary Committee Chairman Chuck Grassley is seeking details on the immigration and criminal background of an alleged murderer and why he was never deported following prior arrests or convictions.

Just five days after being released from custody following a firearm-related conviction, Victor Aureliano Martinez Ramirez allegedly raped, tortured and murdered Marilyn Pharis in Santa Maria, Calif.  Media Reports indicate that Martinez is in the country illegally and was able to avoid deportation, despite numerous prior violent criminal activities and encounters with law enforcement dating back to 2009, because of a combination of breakdowns at the local, state and federal levels.

Santa Maria Police Chief Ralph Martin said, "I am not remiss to say that from Washington, D.C., to Sacramento, there's a blood trail into the bedroom of Marilyn Pharis" regarding policies and practices that prevented Martinez' removal.
Grassley writes the following in a letter to Department of Homeland Security Secretary Jeh Johnson dated Aug. 11:
Clearly, there has been a total breakdown in cooperation between local and federal law enforcement that allowed this alleged killer to be released and, despite his lengthy and violent criminal record, never deported …

In order to better understand the lapses in which Victor Aureliano Martinez Ramirez was afforded sanctuary or relief from removal, I am seeking answers about his entry to and residency in the United States.  Please provide the Committee, no later than August 15th, with the immigration history, immigration status, and criminal history for Victor Aureliano Martinez Ramirez and Jose Fernando Villagomez, if available.
DHS Secretary Johnson owes answers to the American people! American cities should never be a "sanctuary" for illegal immigrants.