'Sanctuary cities' strike again! This time giving a 'free pass' to a child rapist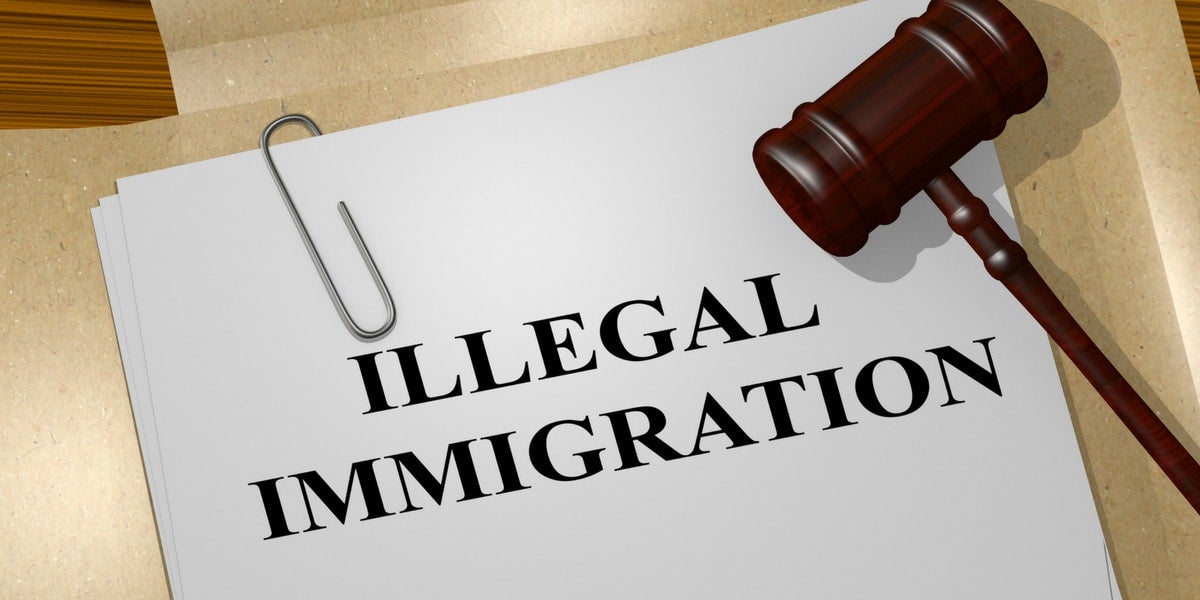 Local Philadelphia political leaders are under fire this week for a string of crimes committed by immigrants that the city released in defiance of ICE requests. One crime in particular, was of child rapist Juan Ramon Vasquez, who just pleaded guilty to illegal re-entry.
Fox News had the inside scoop:
The illegal immigrant from Honduras previously was in Philadelphia custody on local charges back in 2014. But when those charges were dropped a year later, city officials ignored an ICE detainer. Vasquez was later arrested and convicted for raping a child and unlawful sexual contact with a minor.

He is now serving between eight and 20 years in prison.

"The facts of this case highlight the danger posed by the City of Philadelphia's decision to disregard ICE detainers and release previously deported aliens from local custody," U.S. Attorney William McSwain said in a statement, accusing Philadelphia of giving Vasquez a "free pass."

On 'Hannity,' Secretary Kirstjen Nielsen discusses the importance of cooperation between local and federal law enforcement and speaks out about protecting the homeland from drones.

The Honduran previously had been deported from the U.S. in 2009, but returned.

"We owe the American people better. This is a perfect example of when jurisdictions decide not to cooperate with federal law enforcement, we put our communities at risk," Homeland Security Secretary Kirstjen Nielsen told Fox News' Sean Hannity on Wednesday.
We are a nation of laws and it's crucial that our laws are respected, not ignored, and guarantee that all Americans are protected. America deserves better and it's time to put an end to sanctuary cities that threaten the safety of our children. Click here to help fight to secure our borders, implement immigration reform and put an end to sanctuary cities that refuse to respect our constitutional freedoms.