Right Policy, Illegal Process – Senate Democrats Delay of Obamacare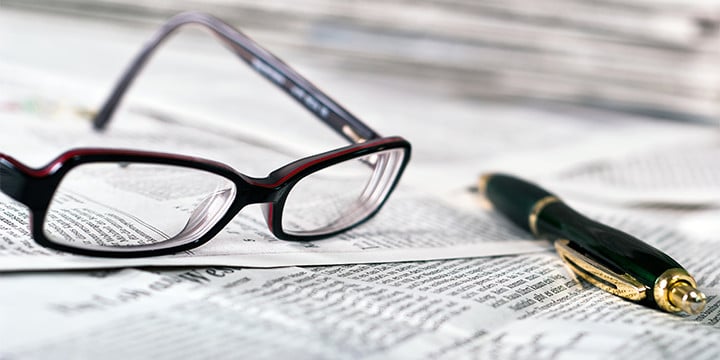 Last week, New Hampshire Democratic Senator Jeanne Shaheen became one of the first Democratic voices in the Senate to call for extending the enrollment period for the Obamacare exchanges, and possibly the individual mandate.
Now Shaheen and nine of her colleagues signed a similar letter to the Administration, asking for a delay of the enrollment period. Despite the irony of the delay request – these are the same Senators who claimed the Tea Party was extreme for supporting a similar delay weeks ago – they appear to be sincere. Their change of heart is likely for re-election purposes as opposed to any sort of consistent principles.
Unfortunately for these Senators, the request is illegal. Philip Klein has the details:
Even if Obama wanted to extend the open enrollment period, he wouldn't be allowed to without an act of Congress — at least if he wants to follow the law he signed.
Though the health care law granted the Secretary of Health and Human Services discretion to define dates for the open enrollment period to occur each year, it also specified that the initial enrollment period (i.e. the current one) had to be announced by July 1, 2012….
Given that HHS Secretary Kathleen Sebelius has already determined that the enrollment period must end on March 31 — and nearly 16 months has passed since she made that determination — extending the period would require an act of Congress to change the law.
Tea Party Patriots has no doubt the President is willing to act illegally on the enrollment period – the Administration has already announced such intentions. Republicans would be wise to counter with a full delay of the individual mandate, and inclusion of the Vitter Amendment (barring the Congressional exemption) in exchange for a delay of the enrollment period.
Erick Erickson of RedState says Republicans should let the law take effect and let Democrats take the blame for how awful it is. If the Mainstream Media had anything resembling an objective reputation, forcing Democrats to shoulder blame for Obamacare's impending train wreck might be viable. However, the ship of mainstream credibility has long since sailed. Pinning hopes of repairing Obamacare's damage on the media is wishful thinking at best.
In an ideal political world, the media would report that Tea Partiers have been proven right about how awful Obamacare is, and delaying or defunding the law would benefit Americans. In the end, we are glad Senate Democrats are finally seeing the light. It's now our job to make sure they don't break the law along the way.