Right On Message at Right Online!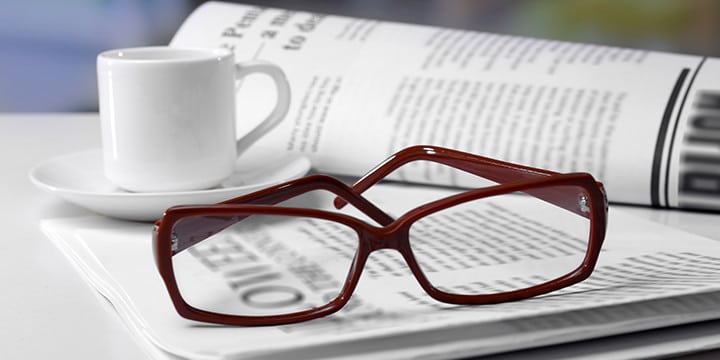 Investigative Journalist Sharyl Attkisson explains to Right Online how the Obama White House treats the media. Photo Credit: Sharyl Attkisson.
A group of influential patriots from all over America gathered in Washington, DC on May 1 and May 2, for Americans for Prosperity's Right Online at the Washington Marriott Marquis, where the main ballroom which was filled. Support staff from Tea Party Patriots were in attendance.
Opening the event was former CBS Investigative Reporter Sharyl Attkisson, who gave a chilling account of how the White House manipulates media outlets. Click here for video.
Discussions were heard between journalists and leading conservative movement voices, such as James O'Keefe, Brandon Darby, Ben Howe, and Peter Roff. Dozens of speakers in the breakout sessions were there to help young bloggers and journalists understand the changing media landscape, how to promote your stories online, and how best to be effective champions of the free market.
Topics during the two day seminar were wide ranging, and covered everything from social media techniques to detailed policy discussion of President Obama's efforts to control the internet ("net neutrality").
As Tea Party Patriot's Matt Frate reported:
"In a marked difference from other conferences, there was a noticeable lack of political candidates. While there is certainly a time and place to hear from our candidates for office, the message was clear. This was to be a conference focused on training the grassroots, and the stump speeches would need to be saved for another time."
Jim Hoft Receives Breitbart Award at Right Online 2015 http://t.co/wltcOGLGUQ via @gatewaypundit pic.twitter.com/imEfrZUrgb

— Barracuda Brigade (@BarracudaMama) May 4, 2015
RT if you agree: the @rightonline events team has been rocking it! @ElyssaGiordano @kacieeann22 @nsutternyc #ROL15 pic.twitter.com/81sM3495Xp

— Levi Russell (@AskLevi) May 2, 2015
Our support staff left Right Online with new ideas on how to work with fellow patriots to fight for a debt free future.