Retailer Rescues What Obamacare Ruins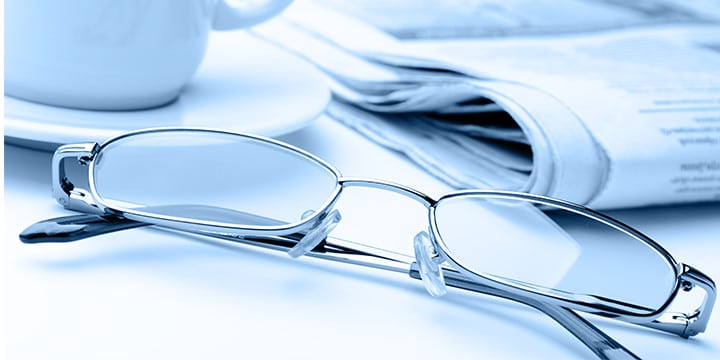 "I think it is a wonderful move on Costco's part," stated Joyce, who discovered last fall that she would not be able to keep her insurance.
The wholesale superstore, which sells everything from bulk toilet paper to televisions, is giving people another reason to shop happy. Customers now have the ability to keep their Aetna insurance despite the insurer pulling out of the individual market in California – a relief for Joyce.
"My [2013] plan was the plan I wanted with Aetna," explained Joyce. "It was a $5,000 deductible, but I knew I could do that if I had to. It was PPO, so I could see anyone I wanted to – I could go to any of the teaching hospitals (Stanford, UCLA). It was good care. It wasn't like [what] we now have with Obamacare."
Even though she considered switching to a different Aetna plan in the past, Joyce did not want to take the chance and jeopardize losing her plan. "I never did anything that would stop my plan from being grandfathered."
What she and many other Californians did not foresee was Aetna fleeing the state market prior to the implementation of Obamacare. In a statement,  Aenta said, "After reviewing our portfolio of individual health insurance plans in California, we have determined that we are no longer able to meet the needs of our customers, while remaining competitive in the individual health insurance market."
The move left Joyce thinking her only option for coverage was Obamacare, which she commented, "Who knows how much that would have cost or if it would have given me any real care."
Then Costco stepped in.
"In the mail, came a couple cards from Costco, offering insurance. Leave it to a retailer, right? They were sending cards to former Aetna customers, because they were somehow providing Aetna insurance in California. I was like 'what could they be doing?' But, I called," said Joyce, who was glad she contacted them.
Able to find a Health Savings Account that allowed her to retain her network of doctors, Joyce was pleasantly surprised at the savings Costco provided. "My original Aetna premium started at like $240 and then it went up to $565 with Obamacare passing. But now, this one is only $422 [with a $4,0000 deductible]. It's still the good coverage I had all my life."
In 2012, the wholesale store launched its Personal Health Insurance program, offering customers greater value.
"Costco-Aetna plans will cost less than Aetna's standard individual health plans, says DeMaio. It's difficult to specify how much customers can save, because individual plans differ and each person has his or her own medical needs, she says. However, DeMaio did say that most financial transactions for the plan are done online, which helps cut costs for both Aetna and Costco. Those savings are passed on to members."
Contrast Costco's success with Obamacare's glitch-filled website, months of frustration and little pocketbook relief. According to Joyce, Costco's process was smooth, efficient and cost effective.
"I went online, went through each step, and boom I was approved and I have a policy. It was brilliant that Costco did this."
Grateful for Costco and their American entrepreneurialism, Joyce pointed out, "I don't know if it will last. They might cut me off at the end of the year. You never know."
Either way, she stated, "I've been successful in staying out of Obamacare, and I just pray that I will be able to stay out of it."
The majority of Americans agree with Joyce.