Republican senators pass the buck on Obamacare transparency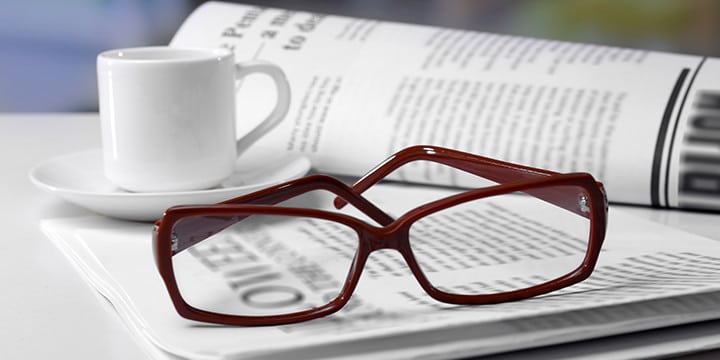 When the Senate Subcommittee on Small Business and Entrepreneurship voted last week on whether or not to subpoena documents from the Washington, D.C. Obamacare exchange, the result was shocking, yet predictable.
It predictable because – surprise! – members of Congress don't want to lose their special perks. It was shocking, however, because half of the subcommittee's Republicans sided with Democrats to squash an investigation, spearheaded by Sen. David Vitter of Louisiana, into whether lawmakers falsified documents in order to get special Obamacare exemptions.
The Republicans were: Sens. Jim Risch of Idaho, Deb Fischer of Nebraska, Kelly Ayotte of New Hampshire, Mike Enzi of Wyoming, and Rand Paul of Kentucky. So why did these Republicans – especially Paul – vote against applying the same kind of transparency to themselves that they demand of everyone else?
It's a good question, and one we're still trying to get answered. But as noted in National Review, [1] Phil Kerpen of American Commitment aptly explains why this transparency dodge is so shocking. "One of the only good provisions in the Obamacare law was the provision that forced Congress and its staff into Obamacare," said Kerpen. "But they are using a secret, corrupt deal to avoid complying with its terms."
Is this just another example of brazen Republican hypocrisy? The kind we've come to expect from the GOP establishment? So far, it certainly looks that way. We demand to know why these Republicans voted against an investigation into Congress' secret Obamacare deal. Congress shouldn't be exempt from a horrible law it forces the rest of America to live under – period.