Report: The United States Senate spent $1.5 million of your money since 1998 settling sexual misconduct complaints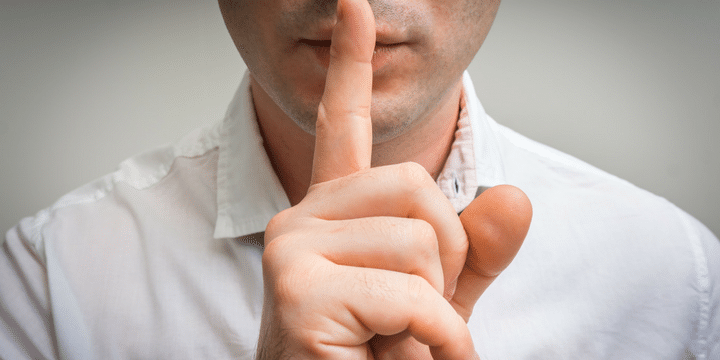 The Senate Rules and Administration Committee released an itemized list of quietly settled harassment complaints and how much was used from its "shush fund" since 1998. The report revealed that $1.5 million of American tax dollars had been used in the chamber's harassment settlements.
The Daily Caller has the details:
The report distinguishes between claims made against member-led offices and "other Senate employing offices." Individual Senate offices have paid out nearly $600,000 in discrimination and harassment settlements, while other Senate employers paid out over $850,000. Listed violations include sex, age, and race discrimination, as well as violations of the Fair Labor Standards Act and the Family and Medical Leave Act.

The largest settlements involved instances of race discrimination.

The report does not include information about the alleged offenders, victims, or relevant incidents. In releasing the data, the Committee noted the Senate does not keep records respecting individual settlements, and is therefore reliant on the OOC's data.
The American people deserve to know where their hard-earned dollars are going and are furious knowing that a portion of their taxes go to sweeping sensitive messes under the rug. These messes should NOT be settled at the taxpayers' expense!