Report: Surprise! ObamaCare premiums rise to AGAIN next year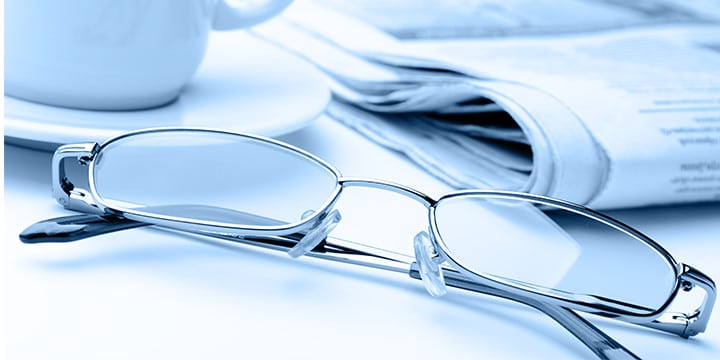 According to a new report from the Department of Health and Human Services, premiums for the second-lowest-cost silver plan for ObamaCare have gone up to 37 percent from 2017 and the lowest-costing plan has increased by 17 percent. Plans have become so unaffordable that it's going to be harder for enrollees to find a plan that costs less than $200 a month.
The Washington Free Beacon has the story:
"The percentage of current enrollees with access to a plan for $200 or less decreased from 16 percent for plan year 2017 to 6 percent to plan year 2018," the report states. "If enrollees were to stay within their current metal level, only 2 percent will have access to coverage with premiums of $200 or less for plan year 2018."

Taxpayers are also expected to see higher costs as premium subsidies have grown along with premium increases. In plan year 2014 when Obamacare coverage began, the average advance premium tax credit totaled $259. This year, that tax credit increased to $382, and it is projected to grow by 45 percent to $555 in the 2018 plan year.

While enrollees and taxpayers are seeing higher costs, health insurer participation and plan choices are on the decline. The report finds there will only be 132 health insurers participating next year, a decline of 21 percent from the 167 insurers participating in 2017.
The Affordable Care Act is providing unaffordable coverage and is crippling the American people. It's time for Congress to make a more serious effort to pass a measure that will repeal and replace ObamaCare! Sign the petition to end the congressional exemption that keeps Congress members from taking a repeal and replace effort seriously.