Report: Federal officials who created online Obamacare marketplace received more than a dozen written warnings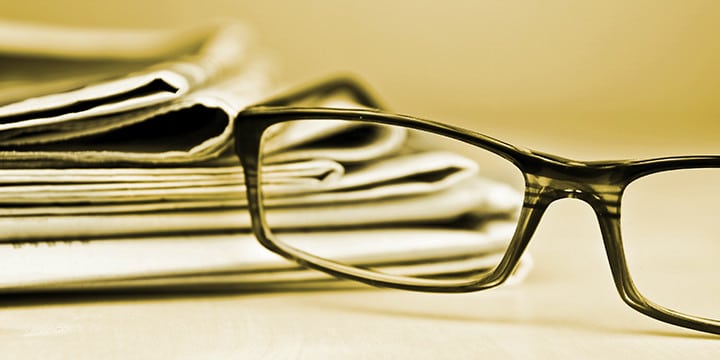 Federal officials tasked with creating the Obamacare online insurance marketplace received 18 written warnings the project was being mismanaged but went ahead with the project anyway, according to a report from the Obama administration's inspector general.
The Washington Post has the details:
The warnings included a series of 11 scathing reviews from an outside consultant — among them a top-10 list of risks drawn up in the spring of 2013 that cited inadequate planning for the website's capacity and deviations from usual IT standards. A few months before, then-Health and Human Services Secretary Kathleen Sebelius had hired another consultant to review the project and recommend ways to improve its management, but its advice was never shared with the technical staff working on the website.

The long trail of unheeded warnings is among the findings from an exhaustive two-year inquiry by HHS's Office of Inspector General into the failings of HealthCare.gov, which crashed within two hours of its launch on Oct. 1, 2013. The failings tarnished the start of a central aspect of the Affordable Care Act — new insurance marketplaces for Americans who cannot get affordable coverage through a job — and embarrassed the White House, which championed the law.

The findings are contained in a "case study" to be released Tuesday. It represents the most penetrating look ever into what went wrong with the building of the federal insurance exchange and what was done to fix it. It is based on interviews with 86 employees of HHS, its Centers for Medicare and Medic­aid Services (CMS) and companies that worked on the project, as well as on several thousand emails, memos, government contracts and other internal documents.
From the beginning, Obamacare has been a complete train wreck! Click here to help Tea Party Patriots urge lawmakers to fully repeal President Obama's disastrous signature health-insurance law!