Report: $60 billion wasted in Iraq reconstruction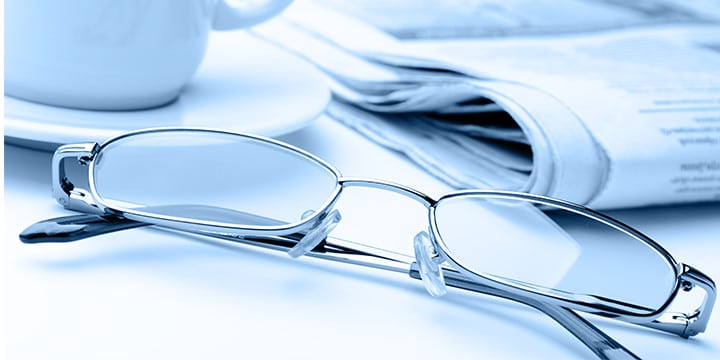 Almost exactly nine years ago, America entered Iraq. Somewhere between $760 billion and $810 billion later, we're still there, still fighting corruption – and finding out that $60 billion on reconstruction of Iraq was largely wasted. From CBS:
In his final report to Congress, Special Inspector General for Iraq Reconstruction Stuart Bowen's conclusion was all too clear: Since the invasion a decade ago this month, the U.S. has spent too much money in Iraq for too few results.
The reconstruction effort "grew to a size much larger than was ever anticipated," Bowen told The Associated Press in a preview of his last audit of U.S. funds spent in Iraq, to be released Wednesday. "Not enough was accomplished for the size of the funds expended."
In interviews with Bowen, Prime Minister Nouri al-Maliki said the U.S. funding "could have brought great change in Iraq" but fell short too often. "There was misspending of money," said al-Maliki, a Shiite Muslim whose sect makes up about 60 percent of Iraq's population.
Iraqi Parliament Speaker Osama al-Nujaifi, the country's top Sunni Muslim official, told auditors that the rebuilding efforts "had unfavorable outcomes in general."
"You think if you throw money at a problem, you can fix it," Kurdish government official Qubad Talabani, son of Iraqi president Jalal Talabani, told auditors. "It was just not strategic thinking."
The abysmal Iraq results forecast what could happen in Afghanistan, where U.S. taxpayers have so far spent $90 billion in reconstruction projects during a 12-year military campaign that is slated to end, for the most part, in 2014.
Senator Susan Collins (R-ME) says the problem was how the money was structured:
Sen. Susan Collins, a member of the Senate committee that oversees U.S. funding, said the Bush administration should have agreed to give the reconstruction money to Iraq as a loan in 2003 instead as an outright gift.
"It's been an extraordinarily disappointing effort and, largely, a failed program," Collins, R-Maine, said in an interview Tuesday. "I believe, had the money been structured as a loan in the first place, that we would have seen a far more responsible approach to how the money was used, and lower levels of corruption in far fewer ways."
Other issues were prominent as well:
In too many cases, Bowen concluded, U.S. officials did not consult with Iraqis closely or deeply enough to determine what reconstruction projects were really needed or, in some cases, wanted. As a result, Iraqis took limited interest in the work, often walking away from half-finished programs, refusing to pay their share, or failing to maintain completed projects once they were handed over.
Deputy Prime Minister Hussain al-Shahristani, a Shiite, described the projects as well intentioned, but poorly prepared and inadequately supervised.
The missed opportunities were not lost on at least 15 senior State and Defense department officials interviewed in the report, including ambassadors and generals, who were directly involved in rebuilding Iraq.
One key lesson learned in Iraq, Deputy Secretary of State William Burns told auditors, is that the U.S. cannot expect to "do it all and do it our way. We must share the burden better multilaterally and engage the host country constantly on what is truly needed."
Army Chief of Staff Ray Odierno, who was the top U.S. military commander in Iraq from 2008 to 2010, said, "It would have been better to hold off spending large sums of money" until the country stabilized.
The report can be seen in full here, but CBS' article lays things out pretty well. In short, Iraq became a hole into which the American taxpayers threw their money. Both parties share blame for this, since both had many supporters for entering Iraq, and both have held power to varying degrees since America went in.
In the grand scheme of our budget issues, and the potential for Iraq being a bulwark against Al-Qaeda and other enemies, Ed Morrissey is correct $60 billion isn't a large annual cost. Given the other hundreds of billions of dollars and thousands of lives lost and wounded, however, $60 billion taxpayer dollars wasted is another insult added to the injury that was the incompetence Congress and Presidents Bush and Obama (especially Bush) have showed in Iraq.