Rep. Ralph Norman: This 'atrocious' spending bill does nothing to clean up the Swamp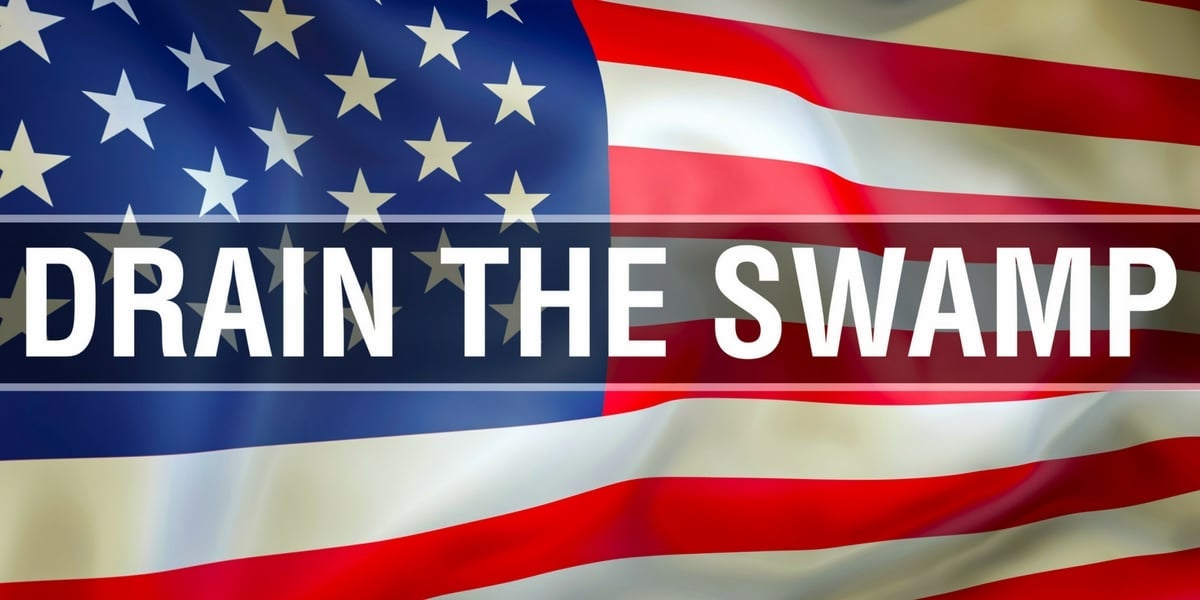 The 2016 election was a mandate to change the status quo and drain the swamp. Republicans promised to repeal ObamaCare and cut government spending. Under President Trump, they did deliver on promises to cut taxes and replace the late Justice Antonin Scalia with a constitutional conservative in Justice Neil Gorsuch, but the massive spending 'boondoggle' that just passed Congress shows that when it comes to spending, promises are not being kept.
Rep. Ralph Norman has the facts:
For starters, the massive spending bill increases federal discretionary spending by 13 percent, bursting through caps meant to curb deficit spending. Indeed, under a unified Republican government, the federal deficit is about to touch a trillion dollars.

So much for fiscal conservatism.

Jeff Bezos Takes His Robot Dog for a Walk! 3 Things to Know Today

Watch Full Screen to Skip Ads

The policies in the bill are just as bad. For starters, the limited border wall funding is restricted to designs "deployed as of the date of the Consolidated Appropriations Act, 2017," meaning that President Trump cannot use the money he's been given to build the wall he wants — only designs from the Obama era or older, such as fencing.

Of course, the Democrats' priorities received better treatment. Senate Minority Leader Chuck Schumer got his Gateway Program rail funding. Don't just take my word for it: House Appropriations Chairman Rodney Frelinghuysen, R-N.J., noted that $900 million dollars had been appropriated toward rail infrastructure "to start construction of critical projects, including Gateway."

Our Republican government did manage to accomplish something that President Barack Obama was unable to: Further diminishing and attacking the Second and Fifth Amendments by including a "Fix NICS" provision that does not include language to protect constitutional rights to bear arms or due process. Those rights are already being abused by the Department of Veterans Affairs, and this bill does not include the due process fix that the House of Representatives passed to address the problem.

One would think that at least a few unifying Republican priorities like defunding Planned Parenthood and so-called "sanctuary cities" would get included in this bill, but they were not. Oh yeah, neither were any Obamacare reforms or repeals.

It doesn't end there. To top it off, this budget-bursting policy disaster was written in secret by a handful of members and staff, and then rank-and-file members were forced to vote up or down on 2,232 pages less than 24 hours after it was made public.
We are thankful to Rep. Ralph Norman, his colleagues in the House Freedom Caucus and the conservative senators like Ted Cruz, Rand Paul and Mike Lee who kept their promises and voted against this terrible omnibus. We will never stop fighting to balance our budget and ensure a debt-free future for our children and grandchildren!