Rep. Mark Meadows: This spending proposal is disgusting and reckless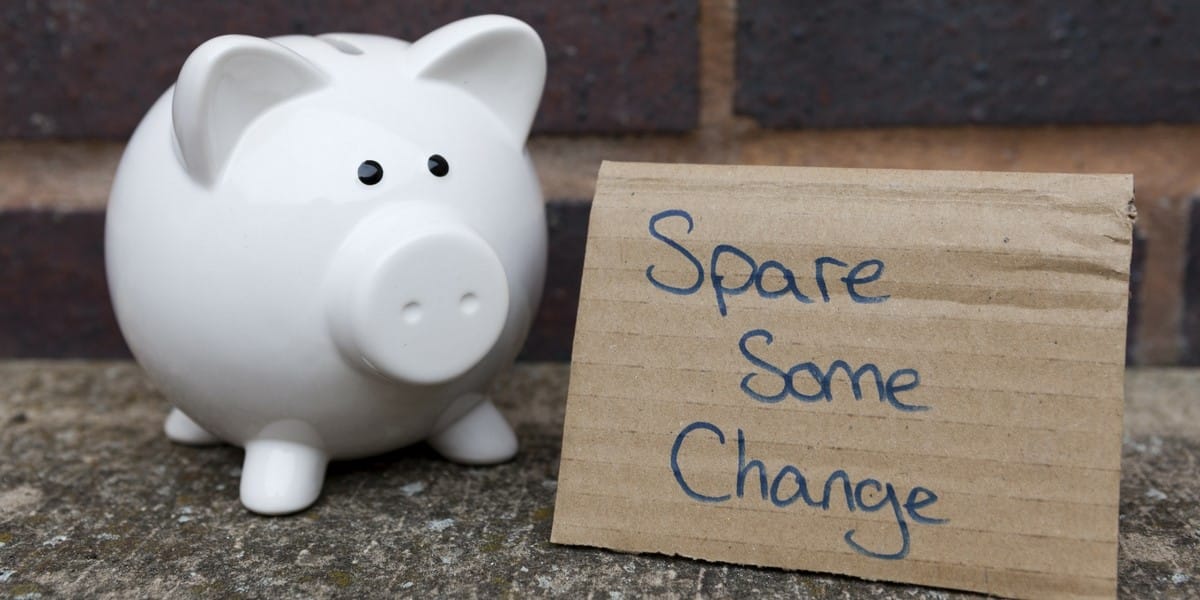 After eight years of reckless spending under the Obama administration, Senate Majority Leader Mitch McConnell and Senate Minority Leader Chuck Schumer managed to strike a so-called budget "deal" that fails to serve the American people and only prolongs their suffering.
The budget deal between Chuck Schumer and Mitch McConnell will increase defense and domestic spending by roughly $400 billion over the next two years; the Defense Department's budget will rise by $80 billion and domestic spending will increase by $63 billion in 2018 alone. The budget deal will also raise the debt ceiling for one year.

…

"The stench of the swamp is sucking in everyone on Capitol Hill, even some conservatives because they want to fund the military." Meadows argued.

Chairman Meadows continued, "I'm all about funding our military but at what cost? Are we going to bankrupt our country in the process? We needed to hold tight; we need to send Mitch McConnell a message that we are not going to accept business as usual."

Boyle then asked the House Freedom Caucus chairman about eliminating the Senate filibuster, contending that the government shutdown would not have been necessary because Republicans could have passed a spending bill in the Senate with just 51 votes.

"I think the problem Matt, it's a rule, not a law. They talk about the traditions of the Senate. The whole 60 vote was not around except it was implemented in the 1970's," Meadows charged. "This rule is not serving the American people, it's not serving the military well, and it's not serving the president well."
 This so-called budget "deal" is simply reckless and is not in the best interest of the American people.