Rep. Jim Jordan lists Trump's fulfilled promises, asks Congress to follow his example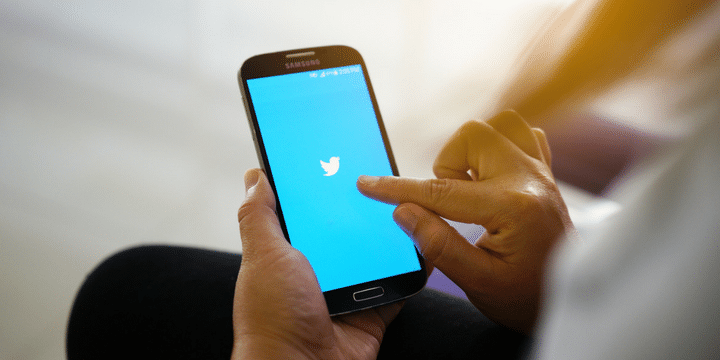 Today, Representative Jim Jordan tweeted a thread about the tremendous progress and results under President Trump in 500 days since he took office. From actions taken to benefit the economy to international tactics, President Trump has remained true to his word and has worked hard to keep his campaign promises. Now it's time for Congress to do the same.
Taxes have been cut. The economy is growing. Unemployment is down to 3.8%. Gorsuch is on #SCOTUS. ISIS is retreating. The Iran deal is dead. North and South Korea have met. The hostages have come home. The embassy was put in Jerusalem.

— Rep. Jim Jordan (@Jim_Jordan) June 6, 2018
President Trump is keeping his promises. Congress isn't.

Congress needs to keep the promises that we made to the American people in the 2016 election.

— Rep. Jim Jordan (@Jim_Jordan) June 6, 2018
We thank Rep. Jordan for standing by President Trump and acknowledging all of the great work he has done for our country in only a year and a half. If you agree with Rep. Jordan that Trump is doing a good job and that members of Congress need to keep their campaign promises, please retweet his thread.