Rep. Campbell proposes ban on USDA-funded wildlife control poisons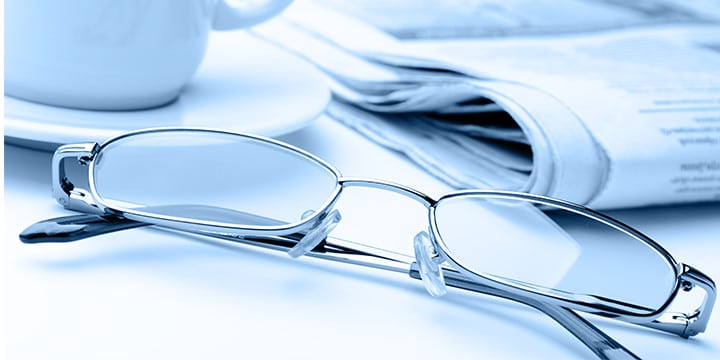 Sodium Cyanide and Compound 1080 are used routinely to kill coyotes and other wild animals that prey on domestic livestock. US Dept of Agriculture Wildlife Services has used these methods for many years. In the case of Compound 1080 this is done with with a protection collar put on sheep that may be bitten into if a coyote attacks. The coyote goes through convulsions and is dead in a few hours. Sodium Cyanide is placed in a bait that will dispense the chemical if an animal lingers around it. Unfortunately, the release mechanism can be triggered by pets and even humans. At least 5 pets have died from releases of Sodium Cyanide. M44 was also used by the Nazis as a chemical warfare agent, which opponents believe is an indication that it is a possible threat to national security.
Compound 1080 has already been outlawed in some states (ie. Oregon, California and Washington) and both substances have been banned in other countries. Rep. John Campbell (R-CA) and Rep. Peter DeFazio (D-OR) are proposing a ban on any use of Compound 1080 and a ban on the use of sodium cyanide for animal control. If HR 4214, the Compound 1080 and Sodium Cyanide Elimination Act is passed, anyone who uses or distributes the substances could face up to 2 years in jail and/or fines. The bill has been praised by animal rights groups, like Humane Society of the United States and Predator Defense. "Taxpayers shouldn't have to foot the bill for these inhumane and indiscriminate poisons, which are like landmines for wildlife and family pets," said Michael Markarian, chief program and policy officer for The Humane Society of the United States. Predator Defense cites the case of Dennis Slaugh, who, according to them, suffered great damage to his health after mistaking an M44 trap for a survey marker as reason why the bill should be made law.
"Data reported by the USDA shows that less than 1 percent of livestock are killed by predators, yet the federal government hands over millions in taxpayer-subsidized wildlife extermination services to private agribusiness every year," says Rep. Campbell. "Through the use of very dangerous toxins like Compound 1080 and sodium cyanide, this extermination service oftentimes kills indiscriminately and results in the targeting of non-predatory wildlife and household pets. With more humane and effective predator control methods already in use, banning these poisons is a reasonable measure that protects both animals and the taxpayer."
Environmental engineer and Orange County co-coordinator with the Coalition of California Tea Party Groups Marc Harris believes that government should not be spending on the use of these chemicals, but that the bill's outright ban on their usage by people and entities both public and private shows the possibility of alterior motives. "Instead of banning the use of these chemical compounds–particularly in relation to the relatively MINOR impact they have on humans and domestic pets (just 5 pets killed from exposure to them)–the legislation should be to stop all federal funding associated with the use of them by the Dept. of Agriculture; as suggested by Humane Society spokesperson (Makarian) who actually got it right in saying 'taxpayers should not have to foot the bill for these…poisons'," says Harris, "No doubt these chemicals are used in some other way that threatens the broader objectives of Agenda 21 in terms of limiting the freedoms of Americans, destroying capitalism and free markets, and seizing the private property and assets of ordinary citizens, as they are doing all over America in and through Obama's Rural Councils, the dictates of which are taken right out of the UN's Agenda 21 program for world government and socialism."
To contact Rep. Campbell, call 949.756.2244 or visit http://campbell.house.gov.