Remember when the Tea Party stopped Cap & Trade?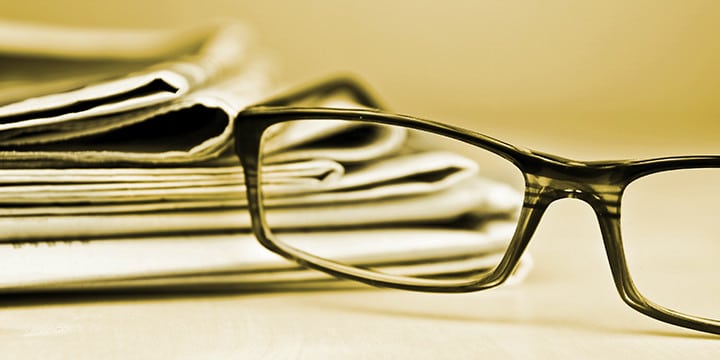 Join us as we celebrate our 4th Anniversary with the 4Years4Liberty Money Bomb!
Four years ago, the Tea Party began because of America's frustration with the status quo on spending and a Washington focused more on special interests than helping the people. One of our first battles was stopping cap-and-trade.
You remember – it was inevitable. Inevitable that jobs would be lost as gas prices and the cost of electricity went up. Inevitable that Washington would garner more power over our lives. And yet, in the end, the people prevailed. Cap-and-trade was no more.
It's been almost four years since that victory. Since then, the movement has become even more powerful, but so have the forces of Washington. In order to continue fighting Washington, Tea Party Patriots is launching our first Money Bomb. We are aiming to raise $1 million dollars by February 27 in order to help you take back our government.
Do you remember it felt like to stop cap-and-trade legislation? If not, take a look at Tea Party Patriots' newest video, which reminds us of what happens when the people take charge, not the special interests. And then, please donate to make sure the principles of constitutionally limited government, fiscal responsibility, and free markets once again dominate Washington D.C.