Rein in the IRS Rallies a Huge Success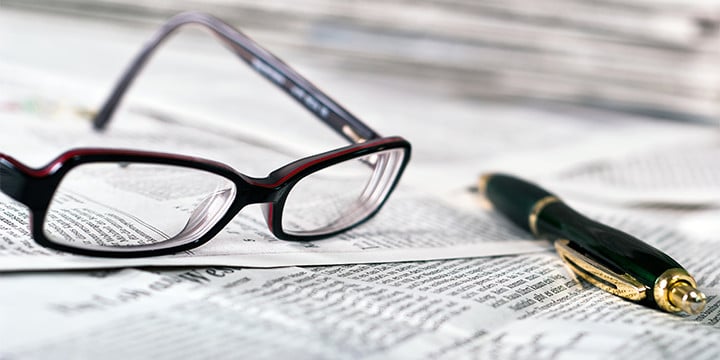 Reports are pouring in from all over the country of our successful 'Rein in the IRS' Rallies across the country.  More than 100 protests were organized across the country today.  And Rush Limbaugh was right – this was huge.
We have gotten reports of crowds reaching several hundreds of people – fed up the the IRS abuse – attending rallies in Washington DC, Atlanta GA, Cincinnati OH, St. Louis MO, Corpus Christi TX, and Jackson, MS.
Now we need to hear from you.   Tell us about the rally you attended.  Upload your photos and videos.
Oops! We could not locate your form.