Reid takes hysteria to a new level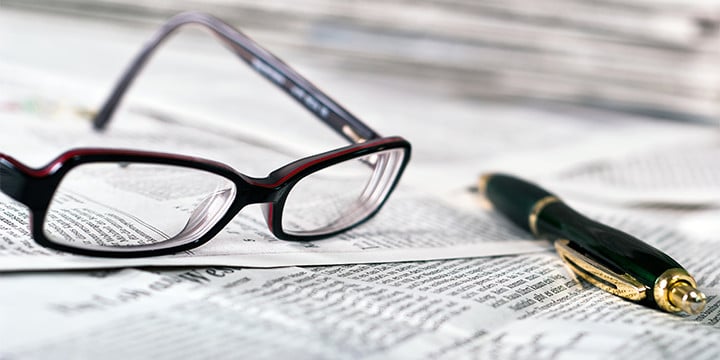 Today, esteemed Senate Majority Leader Harry Reid promised [1] "We're going to do something about the Hobby Lobby legislation."
Apparently Senate Democrats are planning to iron out legislation that will address last week's Supreme Court decision in the Hobby Lobby case. The court decided 5-4 that Hobby Lobby, and companies like them, doesn't have to cover certain types of contraception in their insurance plans that violate religious beliefs.
It's unclear what, exactly, Reid will propose, but this much is evident: the Senate Majority Leader feels it within his power to reject a Supreme Court decision simply because it differs with his ideology. This takes the left's hysteria over the Hobby Lobby ruling to a new level.
The Supreme Court ruled that the employer mandate in the Affordable Care Act violated the Religious Freedom Restoration Act (RFRA), which ironically enough, was passed and signed into law by then-Democratic President Bill Clinton.
We have no doubt Reid and other Democrats will mount some kind of an effort to repeal or alter RFRA. Maybe Bill Clinton will launch an apology tour and tell the liberal base he feels bad for signing such a frivolous law. Maybe the Democratic Party will attempt to do away with freedom of religion altogether. We wouldn't be surprised.
The left has no response when it's pointed out that this case was about religious liberty. They have no response when told Hobby Lobby still covers 16 types of contraception. They have no response when their ideology doesn't coincide with federal law. All they have is hysteric hyperbole. Meanwhile, we'll continue to fight for the Constitution and rule of law.
---