Red states are taking care of unfinished business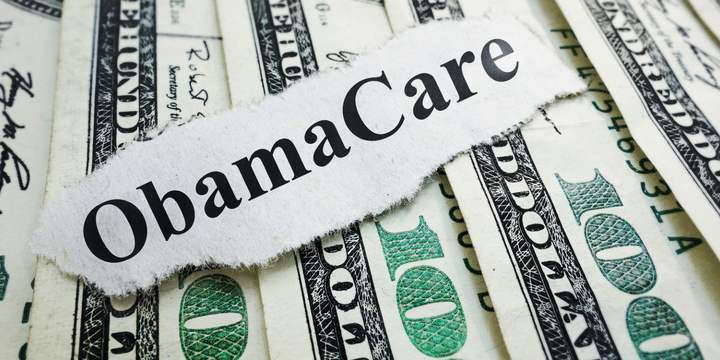 This week, lawyers from 20 states urged a federal judge to end enforcement of ObamaCare. These states are making a group effort to pick up where GOP-led Congress left off in the fight to scrap the law.
Lawyers from 20 mostly conservative states on Wednesday demanded a federal judge scrap the "hollow shell" of Obamacare. The judge didn't immediately rule on their request for an injunction but at times sounded sympathetic to their argument.

The oral arguments opened the latest legal bid to kill the 2010 health care law, which has survived two major Supreme Court rulings and months of repeal efforts in Congress. While numerous legal experts have deemed the argument outlined in this case a stretch, Attorney General Jeff Sessions has thrown the Trump administration's weight behind key parts of the legal assault, notably calling on the court to toss out the law's popular protection for people with pre-existing conditions.

…

The state attorneys general tried to pick up where the GOP-led Congress left off in its efforts last year to repeal Obamacare. They argued that because Congress gutted the individual mandate — zeroing out the penalty for not having coverage starting next year — the rest of the law must go as well.

"The merits of the ACA are not on trial here, only its constitutionality," said Darren McCarty, special counsel for the Texas attorney general. "Congress eliminated the only constitutional basis on which the individual mandate was upheld."

"It's nothing but a hollow shell because its core has been invalidated," said Misha Tseytlin, Wisconsin's solicitor general.
This law has done nothing but shackle Americans to poor-quality healthcare and higher costs. A full repeal effort is a start to ensuring Americans receive quality healthcare at a low cost.