Red-state Democrats Folding on Obamacare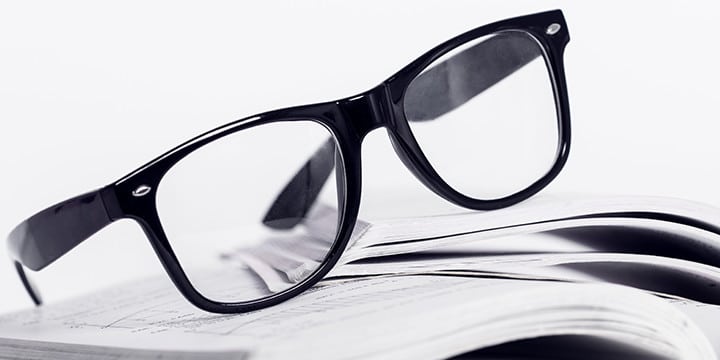 In 2010, every single Senate Democrat voted for Obamacare. In light of Obamacare's disastrous rollout, many Democrats up for re-election are asking the Administration to delay the enrollment period for the exchanges. The fact that this request is illegal is being ignored.
Now one endangered Democrat who signed that letter is going one step further – so people really can keep their plan if they like it:
Sen. Mary Landrieu said Wednesday she would propose legislation to ensure all Americans could keep their existing insurance coverage under Obamacare, a fresh sign of the political problems the law's rollout has created for congressional Democrats.
Landrieu, a Democrat who faces a tough reelection in Louisiana in 2014, said she would either offer her own bill or formally sign onto another measure that would ensure that the law would not force anyone off of their existing health policies.
"The promise was made, and it should be kept," Landrieu said in the Capitol Wednesday. "And it was our understanding when we voted for that bill that people when they have insurance could keep with what they had. So I'm going to be working on that fix."
The Senator's colleague, Republican Ron Johnson of Wisconsin, just introduced the If You Got It You Can Keep It Act in the Senate.
How bad are things for Democrats when it comes to Obamacare? Allahpundit says we're on our way to full recanting of votes:
That boldfaced bit is the closest I've seen any Democrat come to recanting their vote. We're not at that point yet but give it a few months, as the rate shock spreads and insurers start sweating over adverse selection problems driven by the website's malfunction.
The question remains, of course, as to whether Landrieu's forthcoming bill would actually get through the Senate – the Democratic leadership has been pretty solidly against any changes coming through that chamber in recent months. (Unless it's to help their union allies, that is.) Furthermore, what level of bewilderment would there be for insurers and their clients if non-grandfathered plans are suddenly acceptable after preparations have been made for the opposite?
As the 2014 election gets closer, one thing is clear: buyer's remorse isn't only happening with current and former Hill staffers. It's also hitting politicians who have spent almost four years ignoring public will.