Reality of tax increases meets French politics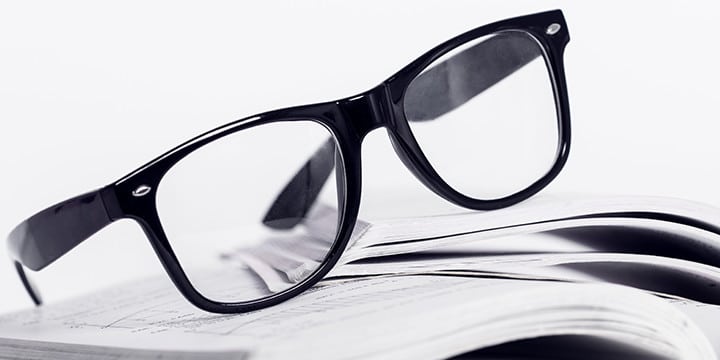 Last December, Tea Party Patriots highlighted the departure of the wealthy from France as a result of massive new taxes on upper-income earners. That tax is now being abandoned by the nation's politicians as a result of two court cases:
The French government threw in the towel Friday on plans to levy a 75% tax on the rich, a key election pledge of President Francois Hollande, and acknowledged it wasn't clear how it would increase taxes on the country's wealthiest citizens.
After receiving advice from the country's top administrative court, French finance minister Pierre Moscovici said that the top tax rate applied to earned income couldn't exceed 60%, and that the maximum rate on a taxpayer's revenue could not rise above 66% overall.
"These constraints greatly reduce our margin for maneuver," said Mr. Moscovici in a statement. The government vowed to study other options, and said it could include an alternative plan in the 2014 budget bill, due to be presented in September.
The decision definitively kills the controversial tax plan that some real-estate agents say has already helped fuel an exodus of France's super rich, while some corporate executives say it has weighed on their ability to attract and retain highly-paid workers.
The notion of slapping a 75% marginal tax rate on those earning over one million euros ($1.3 million) a year has been on shaky ground ever since the country's top constitutional authority shot it down in late December on the grounds that applying it to individuals and not households was illegal. The ruling came as a political blow to Mr. Hollande, who had vowed to make the tax a key plank of his platform that called for greater fiscal justice.
This is not the only problem facing France's top politician:
Dropping the tax plan is the latest challenge for the Socialist president, who is struggling to revive France's stalled economy, with unemployment above 10% and rising. Mr. Hollande acknowledged earlier this month that he would not lower France's budget deficit to 3% of annual output this year, another key economic pledge, instead projecting a wider shortfall of around 3.7%.
Of course, the tax itself would have been substantively meaningless, at least with regards to deficit reduction:
The 75% tax was expected to apply to around 1,500 people and yield some EUR210 million in 2013–a highly symbolic fraction of the country's budget of about EUR300 billion. Still, government officials had said Mr. Hollande's calculation was that unpopular spending cuts would be better-accepted by the wider population once the higher tax rate had been introduced.
In other words, France's President thought that taxing the wealthy so much that it slows his country's economy, incentivizes the wealthy to flee beyond his reach, and does scant little for deficit reduction was a good symbolic step.  The real cause of France's deficits – overspending – must wait for public approval, in his mind.
This sounds somehow familiar – don't we have a politician closer to home using tax hikes on the wealthy for similar reasons and with similar results?