Reading scores stagnant after Common Core banishes literary classics from schools nationwide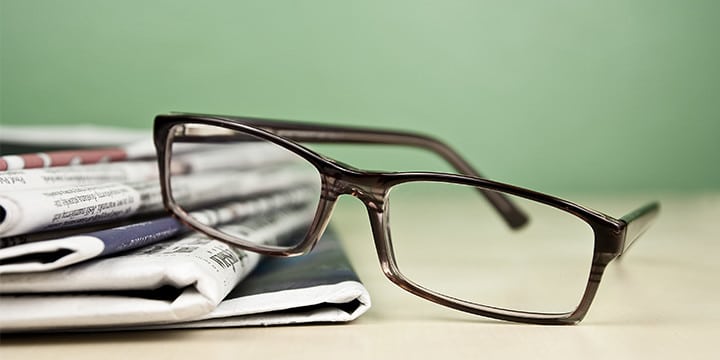 The work of legendary fiction writers is being banished to the school used-book sale thanks to Common Core standards that require students read less fiction and more nonfiction, a mandate some are attributing to students' mediocre performance in math and reading.
The Daily Caller has the details:
The adoption and implementation of the Common Core State Standards Initiative in more than 40 states around the country since 2010 has wrought two major changes: (1) a notable decrease in the use of fiction and literature in America's reading and English classes and (2) lower reading and math scores on the U.S. Department of Education-mandated National Assessment of Educational Progress …

The nonfiction-heavy reading regime has forced English teachers nationwide to ditch short stories, poetry and literary classics such as "Huckleberry Finn" and "The Great Gatsby" in favor of dry how-to manuals and dated dispatches from the Federal Reserve …

As far as test scores, scores under the National Assessment of Educational Progress (NAEP) have failed to increase — and possibly decreased — since the implementation of Common Core.
One-size-fits-all, big-government education standards are failing our students. It's time to get rid of Common Core and begin empowering educators in their individual classrooms. Click here to get involved and help us roll back "big education"!