Rallying Patriots in Utah!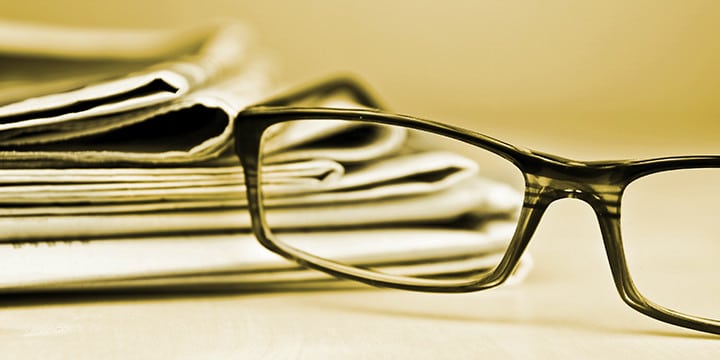 Jenny Beth Martin at one of many meetings with Utah tea party leaders
There is perhaps no bigger champion of liberty than Republican Senator Mike Lee of Utah. He is a tireless critic of Obamacare and an extraordinary champion of Constitutional principles in the United States Senate.
That's why Jenny Beth Martin and Tea Party Patriots' team were excited to take part in a tour of the Beehive State and meet with local activists.
Utah has a unique political scene, because of the strong influence of the Mormon Church. Our activists on the ground are dedicated to the cause, and we're providing them with the resources they need to make 2016 another tea party success!
TPP's @jennybethm & @greggcummings1 just had multiple meetings in Utah patriots who work to expand freedom! #teaparty pic.twitter.com/wGzy0feeFk

— Tea Party Patriots (@TPPatriots) March 22, 2015
and
Patriots in #Utah are especially determined to stop Common Core, which should be kept OUT of our children's classrooms! #tcot

— Tea Party Patriots (@TPPatriots) March 22, 2015
Tea Party Patriots was also thrilled to be a sponsor of the Young American's for Liberty Convention at Utah University on March 21. The event was a two-part, full day event to train young patriots on techniques to promote liberty and free market principles.
More than 100 students attended from multiple states. And with so much to cover, YAL's Central Regional Director Anthony Rodriguez and YAL's Northeast Regional Director Cliff Maloney did an excellent job keeping everyone on schedule.
In addition to activist training from the Leadership Institute, they heard motivational speeches from Jonathan Johnson, Chairman of the Board at Overstock.com and Jack Hunter, Editor of Rare.us. Students were eager to become more active in Tea Party Patriots and the liberty movement.