Raising taxes is bad for jobs says…the White House?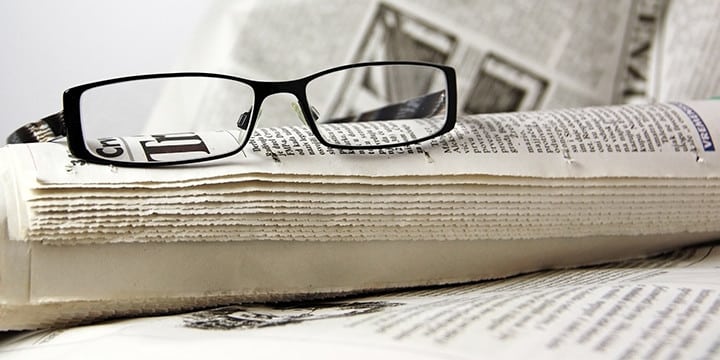 As Tea Party Patriots blogged earlier this week, the first White House Press Briefing of the New Year took place on Monday. Shortly after it started, White House Press Secretary Jay Carney blatantly defended special interest tax credits President Obama signed into law.
Defending special interest tax credits is to defend policies that are immoral and economically unfair, and the aforementioned blog post hammered both parties for their dedication to special interests. However, perhaps the most interesting thing Carney said wasn't his actual defense of the credits – but in how he defended them. Consider his full statement, with emphasis added:
Well, you're assuming that what you've been told is correct.  I would simply say that it would strain the credulity of everyone in this room to suggest that Republicans did not support or want tax credits for business.  That would truly be turning Washington on its head, and that is not what happened.
The President did support giving certainty to American businesses and consumers by including in the fiscal deal the bipartisan extenders package that the Senate Finance Committee, this summer — or summer of 2012 — passed 19 to 5.  And more than 90 percent of the cost of the extenders package is associated with longstanding provisions in the tax code, with clear policy rationale for businesses or individuals, including the R&D tax credit to support domestic job-creating research investments; the production tax credit, which you mentioned, which supports clean energy jobs — if this key support had been allowed to expire, as you know because it was discussed during the campaign, as many as 37,000 clean energy jobs could have been lost; mortgage debt relief to help homeowners, which protect homeowners from paying taxes on up to $2 million of forgiven debt.  And the list goes on — bonus depreciation.
So again, going back to the first point, this package of tax extenders was supported on a bipartisan basis by the Senate Finance Committee.  The President supported it.  But it is, again — you would have to suspend disbelief to accept the premise that Republicans did not.
Last year, the President ran an entire campaign on how raising taxes is good for America and her economy. Barely two months later, his Press Secretary is defending lower taxes for their job creation potential. In any other city, this would be a gigantic joke that would laugh the person making the claim out of a job. In Washington, this is business as usual.