Radio Host and Constitutional Attorney, Mark Levin, to Keynote Tea Party Patriots Five Year Anniversary Celebration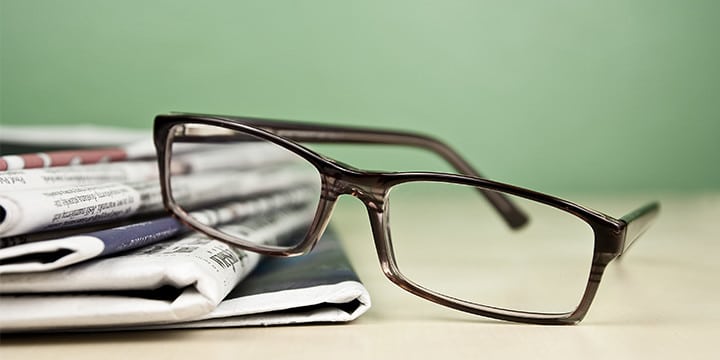 Tea Party to Converge on Washington to Honor Grassroots Movement
Today, Tea Party Patriots announced that Mark Levin, host of "The Mark Levin Show" and a New York Times bestselling author will give a keynote address at their five-year anniversary celebration, February 27th, in Washington, D.C.
"The Tea Party, which consists of millions of hard working taxpayers, is to be celebrated not condemned. The ruling class must be trounced and its media cheerleaders must be exposed if the republic is to survive. The Tea Party is our only hope," said Mark Levin, host of "The Mark Levin Show." "It's a great honor to be asked to speak to such outstanding and courageous patriots."
Tea Party Congressmen, activists, and movement leadership from across the nation will gather to reflect on why the movement formed, the significant victories it has achieved, and the road ahead in a contentious 2014 as it comes under assault by both side of the aisle.
WHO:                          Mark Levin, host of "The Mark Levin Show"
     Sen. Mike Lee (R-UT)
                       Rep. Michele Bachmann (R-MN)
                                        Rep. Jim Jordan (R-OH)
                                        Jenny Beth Martin, Co-founder of Tea Party Patriots
WHAT:                       Tea Party Patriots Five Year Anniversary Celebration
WHEN:                       Thursday, February 27, 2014 at from 8:30 a.m. to 4 p.m. ET
WHERE:                     Hyatt Regency Capitol Hill
      1127 Connecticut Avenue NW
      Washington, D.C., 20036
"It's amazing to think of all the things we have accomplished in the last five years, but there is much more work ahead," Tea Party Patriots co-founder and National Coordinator Jenny Beth Martin told Breitbart News. "This event will be a great opportunity for assessment and more importantly to map out a strategy for the next five years and beyond."
Tea Party Patriots is a national grassroots coalition with more than 3,400 locally organized chapters and more than 15 million supporters nationwide.  Tea Party Patriots is a non-profit, non-partisan organization dedicated to promoting the principles of fiscal responsibility, constitutionally limited government, and free markets.  Visit Tea Party Patriots online at www.TeaPartyPatriots.org.