Questionable Obamacare claims could leave taxpayers in the lurch to tune of $2 billion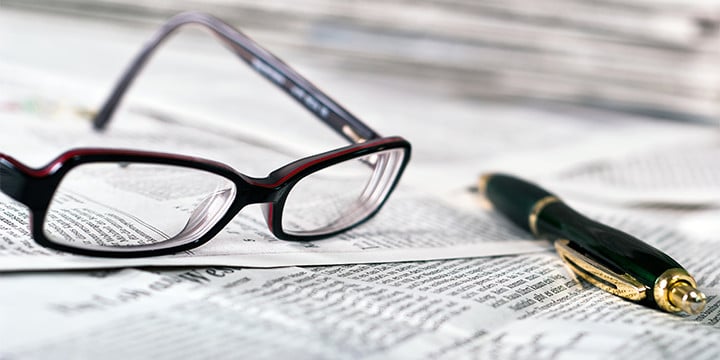 On Monday, Senate Finance Committee Chairman Orrin Hatch (R-Utah) urged the inspector general to investigate the more than 700,0000 that claimed tax credits for purchasing health insurance but who never filed taxes — a predicament that leads some lawmakers to believe the government shelled out more than $2 billion on fraudulent tax credits.
Reports The Washington Times:
IRS Commissioner John Koskinen alerted Congress to the 710,000 potential cheats in a memo Friday, in which he outlined his agency's early experience with Obamacare's first full year of operation in 2014.

All taxpayers were required to file their returns or to request an extension by April 15, and about 7.5 million of those are expected to have claimed a tax credit for buying Obamacare plans, either collecting the credit throughout the year or asking for a reimbursement when they filed this year.

Mr. Koskinen said some of those claimed too little and got a check back from the government at tax time, though even more were overpaid during the year and owed money back under Obamacare.