Pruitt and his reforms are admirable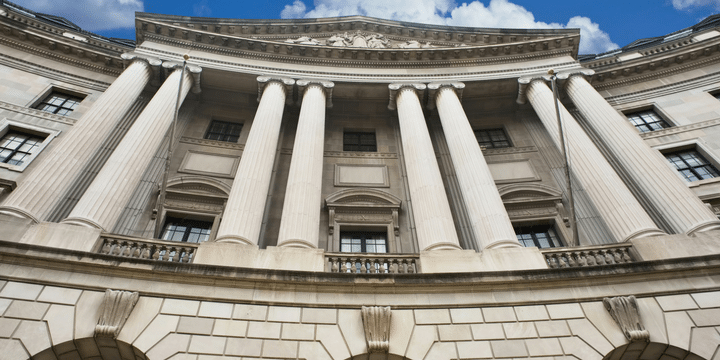 A once rogue agency that rolled out radical Obama-era regulations hurting small businesses, job growth and the economy overall is being reined in under the new administration and under new EPA Administrator Scott Pruitt. This week, Pruitt announced the agency would change the burdensome standards of Obama-era greenhouse gas (GHG) emissions and 50 mpg corporate average fuel economy (CAFE) targets for 2022 through 2025. This decision to reverse Obama-era EPA actions on vehicle emissions is a step toward job growth and economic recovery.
This action is one of many that have been taken by Pruitt since he stepped into his post at the EPA. As Administrator, Pruitt has been safeguarding our air, land and water quality while advancing the Trump agenda of creating jobs and reviving our economy. He's taken a sensible approach to ending burdensome and unsuccessful regulations that have cost jobs and harmed consumers.
While environmental radicals will try to smear Pruitt for his efforts to restore the agency to its rightful role and to fulfil the president's agenda, here are four big accomplishments that we at Tea Party Patriots would like to list:
1. He ended the "sue and settle" regulatory process;

2. He reversed unnecessary bans on certain pesticides;

3. He was a key player in the withdrawal from the Paris Climate Agreement that unfairly burdened American workers and taxpayers; and

4. Now he is calling for a sensible approach for realistic vehicle emission standards.
These burdensome Obama-era regulations don't have a measure for success and they raise energy prices for all Americans — and Scott Pruitt is fixing that. Tea Party Patriots supports EPA Administrator Pruitt and his efforts to reform EPA policies to ensure our air and water are clean without burdening American consumers and workers.