Protesting Obamacare Becomes Personal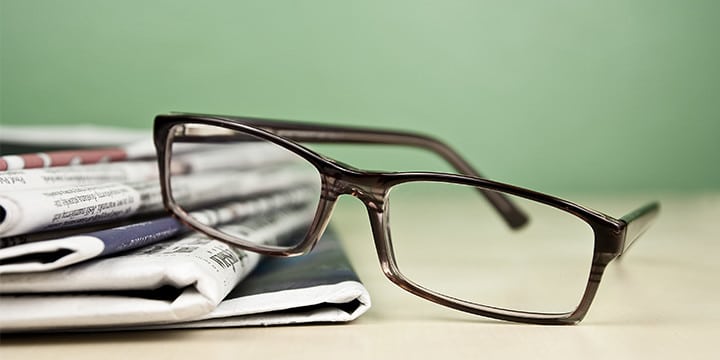 "When they were talking about passing this bill, I stumbled across Midland [grassroots group]. They had a bus that was going to Washington to protest. I said, 'I have to be on that bus.' I contacted the girl, and I got a seat on the bus," stated Barb, who was recalling her first experience with the tea party.
Driving 12 hours through the night, Barb and the group of patriots sacrificed comfort and sleep, so that they could send a message to Congress – No Obamacare! Barb's sign played off of then-Speaker Nancy Pelosi's threat of using "deem or pass" to ram the bill through without members voting on it – it read "Nancy, I deem my taxes paid."
"It was one of the best things I've ever did in my life. It was so liberating to see other people, who felt like I did. The people who were there – they love their country, and they wanted to make a statement that they didn't like what was going on," she shared.
What the Michigan resident didn't realize is that her protest against the bill would become personal. Like many hourly-paid school employees and city workers across the nation, Barb was one of the unfortunate workers who had their hours cut due to Obamacare.
"They cut my hours down to part-time (under 30 per week), so they could take away my healthcare benefits," she stated.
Deciding to step down from her position as secretary for a public school in Michigan, Barb commented that the district's cuts were no shock. "I saw it around me. They were cutting corners everywhere. Of course, they don't say it is because of Obamacare – they just say it is because of the budget shortfall and they have to cut corners somewhere. Where can they do it? It's with the people. It's the only place they really can."
In a neighboring state, the Indiana school employees have faced the same demise.
"Schools across Indiana are cutting back the hours of teacher assistants, bus drivers, cafeteria workers and other aides to avoid having to offer them health insurance under the federal health care employer mandate that begins next year.
"We cannot go out and raise the price of our product to assist us covering this. We would have to go to the taxpayers and ask for some type of increase and I just don't see that happening," said Les Huddle, superintendent of the Lafayette School Corporation, where more than 150 of the school's approximately 600 non-certified employees have had their hours reduced…."
Fortunately, Barb and her husband were able to switch to another policy through her husband's state retirement plan, but even that was not immune to Obamacare's effects. Both their deductibles and premiums went up.
Believing the Affordable Care Act was never about reform, she pointed out, "It was clear when they wouldn't even discuss simple things like allowing people to get insurance across state lines – they did not want reform; they wanted control."
This new governmental control is causing 66% of Americans to believe that the federal government is too big and powerful, according to a new Gallup poll.
With skyrocketing premiums, burdensome deductibles and mandates that strangle any effort to get Americans working again, Barb exclaimed, "What are we going to do about it?"
America will continue to push for repeal. The real question is: Will Congress listen?