Proof Jonathan Gruber was more than just "some adviser"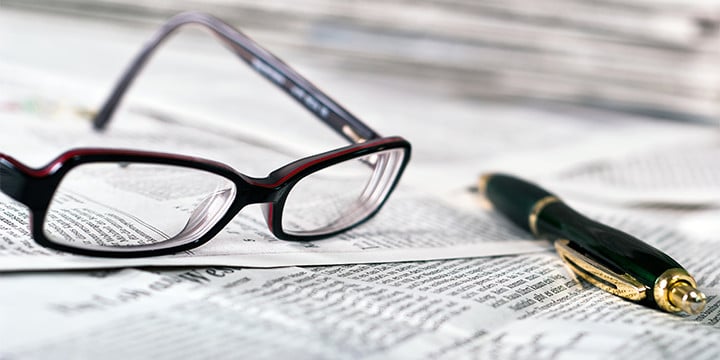 New emails obtained by the Wall Street Journal confirm just how involved liberal MIT economist Jonathan Gruber was in crafting the Obamacare law. In case you've forgotten, Gruber is the policy wonk who was caught saying Obama's health care reform bill became law thanks in equal parts to both lack of transparency and the "stupidity of the American voter."
Yeah, safe to say America didn't think THAT was funny…
Reports the Wall Street Journal [1]:
Jonathan Gruber, the Massachusetts Institute of Technology economist whose comments about the health-care law touched off a political furor, worked more closely than previously known with the White House and top federal officials to shape the law, previously unreleased emails show.

The emails, provided by the House Oversight Committee to The Wall Street Journal, cover messages Mr. Gruber sent from January 2009 through March 2010. Committee staffers said they worked with MIT to obtain the 20,000 pages of emails.

…

The emails show frequent consultations between Mr. Gruber and top Obama administration staffers and advisers in the White House and the Department of Health and Human Services on the Affordable Care Act. They show he informed HHS about interviews with reporters and discussions with lawmakers, and he consulted with HHS about how to publicly describe his role.
After Gruber's comments became public, the White House didn't waste a minute before distancing themselves from him. President Obama, even, called Gruber just "some adviser." Uh huh…
We didn't believe it then, and we sure don't believe it now. Jonathan Gruber worked hand-in-hand with the Obama Administration in crafting the health care law. The legislation – and Gruber's disgusting comments – reflect that.