Project Veritas unmasks Deep State infiltrating the IRS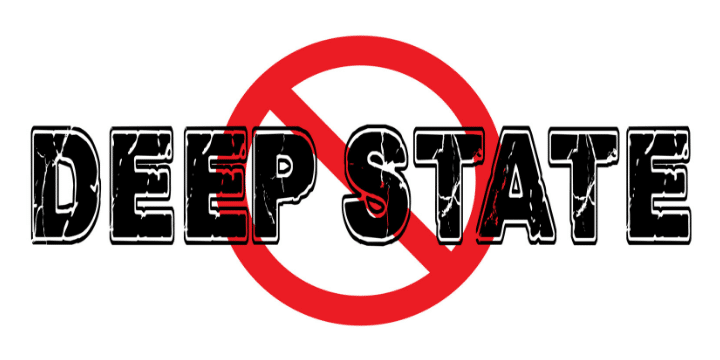 Project Veritas is at it again! The group released another video, this time, showing leftists IRS officials casually speaking about the IRS' unfair treatment of conservative groups like Tea Party Patriots Citizens Fund and calling them justified.  Watch the video here.
Thomas Sheehy and Jerry Semasek are IRS officials who, on camera, justify former disgraced IRS Commissioner John Koskinen's actions. Koskinen was found to have lost tens of thousands of emails regarding the Lois Lerner controversy where the IRS unfairly singled out and scrutinized conservative groups. Semasek also admits that "mistakes were made" during the Lois Lerner controversy.
Tea party groups received justice last month after a judge approved a $3.5 million settlement to tea party groups from the IRS after proving illegal and unwarranted targeting from the agency for political purposes.
These IRS officials are just more examples of incompetency and abuse of power in big government agencies like the IRS. Leftists, including Democratic Socialists have infiltrated big government agencies and are willing to abuse their power for political reasons. If Sheehy could, he would "go against the Constitution."  We look forward to seeing more from Project Veritas as they continue digging into the "deep state."