Project Veritas exposes lying TN Democratic Senate candidate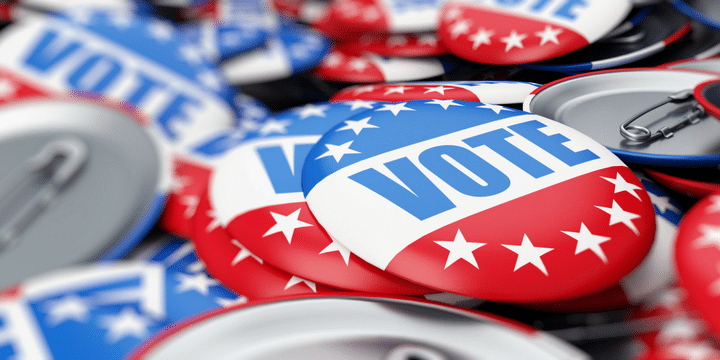 Project Veritas is at it again, but this time it's looking at state races. A race between Tennessee Senate candidates Marsha Blackburn (R) and Phil Bredesen (D) could make things rocky for the GOP at the midterms. In the state where Trump won by 26 points in 2016, Bredesen is trying to appeal to more moderate voters. The problem is he is lying to the voters about his motives.
Project Veritas released a video exposing staff from Bredesen's campaign revealing his political moves to gain the moderate vote through lies and deceit. He said in a recent statement that he would be willing to vote for then-U.S. Supreme Court nominee Brett Kavanaugh if he were in the Senate. According to Bredesen's staffers, that's not the case at all.
Maria Amalla and Will Stewart, staffers in Bredesen's campaign, both say on hidden camera that if he were in the Senate, Bredesen would not actually have voted to confirm then-Judge Brett Kavanaugh. They explained that the statement Bredesen issued in support of Kavanaugh was a political ploy to gain the support of moderate voters in Tennessee.

…

When asked to clarify that Bredesen is only saying he'd vote for Kavanaugh to "get the Republican vote," Amalla, a field organizer for Bredesen's campaign, affirmed, "Yes." Amalla reiterated, "[Bredesen] thought that like by coming out in support [of Justice Kavanaugh] that it would get more republicans on his side. He wasn't doing as well in the rural parts."
The video reveals that Bredesen and his staff think the moderate voters are ignorant. Bredesen won't secure a seat in office if the voters can't trust him and everything he supposedly promised. Lying and deceitfulness will just put a nail in his campaign coffin. In one of his political ads, Bredesen says, "You know me." But do we?