President's budget is nowhere to be found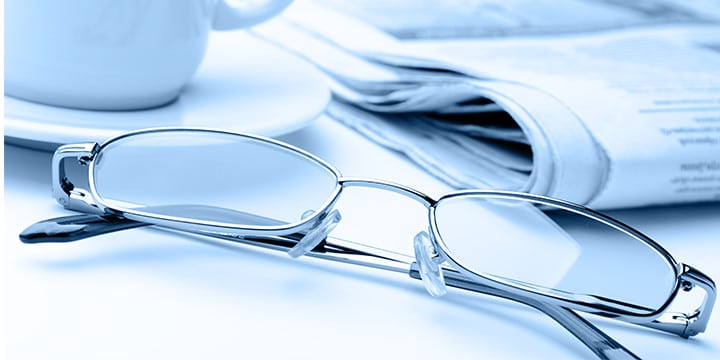 For the fourth year out of five, President Obama is going to break the law with regards to getting his budget proposal to Congress. This is nothing new, as The Washington Times notes:
Congressional officials said the president now will send up his budget on Feb. 13, which is a week later than the usual date. The law requires the budget be sent by the first Monday in February.
Late budgets are common in the first year of a presidency, but this move, in Mr. Obama's fourth year, drew fire from Congress. Rep. Paul Ryan, chairman of the House Budget Committee, called it an "abdication of leadership." Mr. Obama missed the mark in 2009 and 2011, though he was on time with his 2010 budget.
The President's failure to send a budget to Congress within the limits of the law is shameful. The budget issues America faces are the biggest concerns facing the country, yet the President would rather talk about unconstitutional gun control measures and ineffective immigration reform.
While acknowledging the President's continued lack of seriousness when it comes to preventing a fiscal crisis, let's not overstate the importance of the President's actions (or lack thereof) in this particular context. Despite complaints by Republicans and conservatives about the lack of a budget proposal, the President's annual proposal doesn't actually mean very much. The legal obligations aside, the President's budget is often ignored by Congress. Additionally, this President's past budgets have often been based upon unreasonable assumptions of economic growth and typical Washington manipulations regarding federal spending. In short, partisan attacks on the President for not proposing a budget on time should be balanced with the realistic situation surrounding any Presidential budget proposal.
The President is expected to propose his budget by next week. Tea Party Patriots looks forward to reporting on its substance when that happens.