President Obama's budget may push to end handout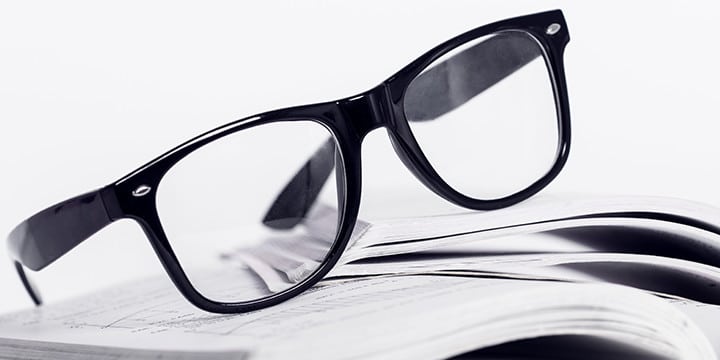 Every year, the U.S. federal government spends about $1.4 billion on food aid to other countries. According to the New York Times, we are "the only major donor" exporting our aid – but that may change if President Obama has his way, reports the Times:
According to people briefed on the soon-to-be released fiscal year 2014 budget, the administration is expected to propose ending the nearly 60-year practice of buying food from American farmers and then shipping it abroad.
The administration is proposing that the government buy food in developing countries instead of shipping food from American farmers overseas, a process that typically takes months. The proposed change to the international food aid program is expected to save millions in shipping costs and get food more quickly to areas that need it.
The administration is also reportedly considering ending the controversial practice of food aid "monetization," a process by which Washington gives American-grown grains to international charities. The groups then sell the products on the market in poor countries and use the money to finance their antipoverty programs.
Critics of the practice say it hurts local farmers by competing with sales of their crops.
The Times reports the move is getting strong opposition from agricultural and transportation lobbies, but support from international aid groups. The co-chairs of The Chicago Council on Global Affairs' Global Agricultural Development Initiative are among the supporters:
Last year, a survey by the Chicago Council on Global Affairs indicated that 91 percent of Americans believe that fighting world hunger should be an important U.S. foreign policy goal. To maintain that level of support, we need to make sure our programs maximize use of taxpayer dollars and are complementary to each other.
The administration's budget may include sensible changes to do that. By bringing more flexibility to the way we distribute food aid, our programs will save more lives, serve more hungry people and do more to advance America's reputation and interests around the globe. In a world that continues to look to American leadership in times of crisis, there is no better time to make every dollar count.
For the moment, let's ignore the debate over whether America should be spending federal dollars on foreign aid. If the Administration's efforts could lead to a better use of our dollars to help more people, this could be a very good thing. One critique of current practices is that instead of helping local farmers get stronger, American money is undercutting them, which hurts those economies and could hurt national security. Additionally, a Government Accountability Office (GAO) report in 2011 assessed the program, and found it wanting in the areas of efficient use of funds and prevention of "adverse market impacts," among others.
Critics of the idea say it will hurt the maritime industry – the Department of Transportation officially "disagreed with [the GAO's report and]… Matter for Congressional Consideration due to its concern that the proposed statutory change might be detrimental to the U.S. maritime industry – but as Erika Johnsen noted, that part of the maritime industry exists only "because the federal government is helping to subsidize and artificially inflate a particular market."
The farm industry has long held sway over far too much policy in Washington. If President Obama's proposals are implemented, he will have overcome interests that stopped a similar attempt at reform in 2007. From the Times:
In 2007, President George W. Bush proposed similar changes. The proposal, however, also ran into stiff opposition from the potent alliance of agribusiness, shipping and charitable groups, and Congress quickly killed the plan.
But now, amid tight federal budgets, reform proponents say Congress might be more receptive to changing the food aid program.