President Obama's budget may include positive budget changes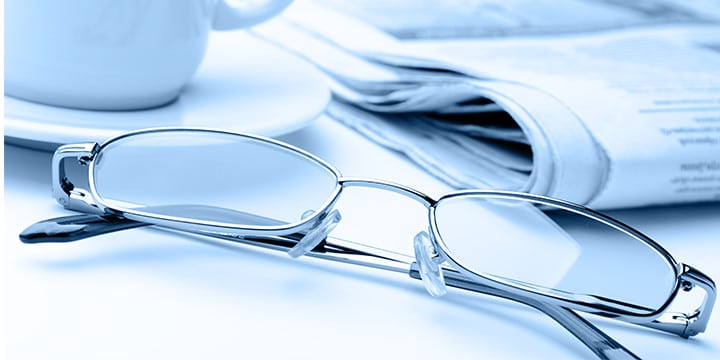 Over the last few weeks, I've predicted that the President's budget proposal will be all but Dead On Arrival (DOA) once it arrives in Congress. If The New York Times is to be believed, however, I think that prediction will hold true, even if the President's budget includes a couple of good policy changes.
What are the good changes? He wants to change how Social Security calculates annual increases for cost-of-living payments:
Besides the tax increases that most Republicans continue to oppose, Mr. Obama's budget will propose a new inflation formula that would have the effect of reducing cost-of-living payments for Social Security benefits, though with financial protections for low-income and very old beneficiaries, administration officials said. The idea, known as chained C.P.I., has infuriated some Democrats and advocacy groups to Mr. Obama's left, and they have already mobilized in opposition.
Of course, he's coupling that with tax increases, which basically kills the chances of any implementation:
As Mr. Obama has before, his budget documents will emphasize that he would support the cost-of-living change, as well as other reductions that Republicans have called for in the popular programs for older Americans, only if Republicans agree to additional taxes on the wealthy and infrastructure investments that the president called for in last year's offer to Mr. Boehner.
And he wants more spending on education, to be paid for with higher taxes on mostly poorer Americans:
Mr. Obama will propose other spending and tax credit initiatives, including aid for states to make free prekindergarten education available nationwide — a priority outlined in his State of the Union address in February. He will propose to pay for it by raising federal taxes on cigarettes and other tobacco products.
In paying for his new initiatives, the President wants tax increases, of course…but also the elimination of a costly double-dipping in disability benefits. Again from the Times, with emphasis added:
According to administration officials, the president's budget plan would reduce projected annual deficits by $1.8 trillion over 10 years, even with the select spending increases. To offset the initiatives' cost and avoid adding to deficits, Mr. Obama will propose the tobacco tax increase, a limit of $3 million on how much people can accumulate in tax-preferred savings accounts and repeal of a loophole that allows people to collect both disability and unemployment benefits.
The President also wants to save money in Medicare and other programs, but his Medicare changes include further squeezing of providers, something that is already happening under Obamacare:
Mr. Obama's proposed spending reductions include about $400 billion from health programs and $200 billion from other areas, including farm subsidies, federal employee retirement programs, the Postal Service and the unemployment compensation system.
In Medicare, the savings would mostly come from payments to health care providers, including hospitals and pharmaceutical companies, but Mr. Obama also proposes that higher-income beneficiaries pay more for coverage.
What does this all mean? In short, the President's budget is almost certainly DOA, and it's a pretty horrific budget proposal with regards to tax reform and spending cuts (there is none of either). Even the good change to disability double-dipping and the potential for inclusion of a good reform to foreign aid won't be enough to offset the rest of the proposal.