President Obama leaving legacy of executive overreach with latest gun grab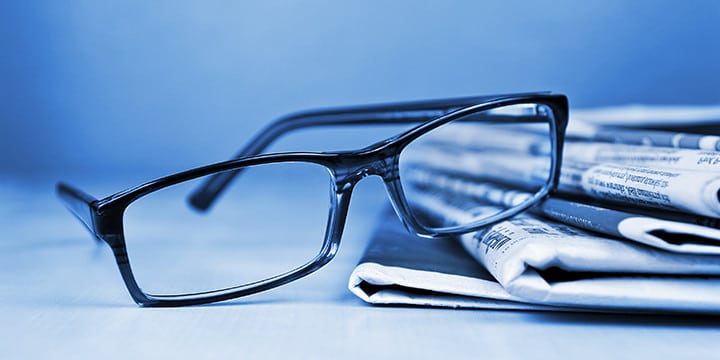 President Obama this week went behind Congress' back and announced a slew of executive actions aimed at erasing Americans' Second-Amendment right to keep and bear arms, including requiring small-scale gun sellers to become licensed dealers and perform background checks. "[I]t doesn't matter where you conduct your business—from a store, at gun shows, or over the Internet: If you're in the business of selling firearms, you must get a license and conduct background checks," reads a White House statement. 
New York Daily News has the details:
Those new restrictions, outlined for the first time Monday night by the White House, include background checks for guns bought from dealers online and at gun shows, as well as a mandate for extra staffing and funding for the several government agencies involved in monitoring the purchase of firearms.

Under the actions, the FBI will hire more than 230 additional examiners and other staff to process background checks 24 hours a day, the White House said.

In addition, the White House's fiscal 2017 budget will include funding for 200 new Bureau of Alcohol, Tobacco and Firearms agents and investigators to help enforce gun laws. The ATF has also begun finalizing a rule to ensure that dealers who ship firearms notify law enforcement if their guns are lost or stolen in transit.
President Obama's unilateral restriction of Americans' Second-Amendment rights is an affront to our constitutional system of government. Click here to get involved and help Tea Party Patriots fight President Obama's latest executive overreach!