President Obama isn't Socialist Enough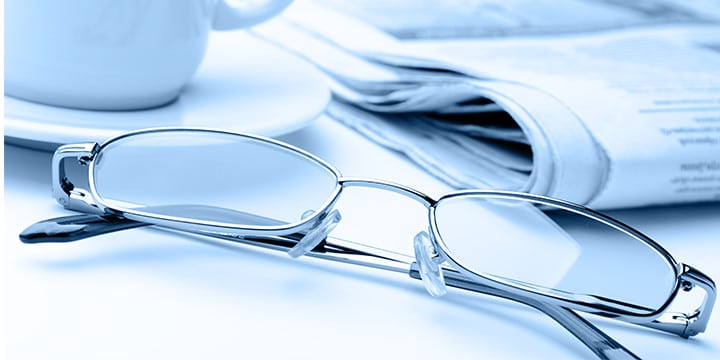 Since its inception, Tea Party Patriots has worked hard to be an organization people of all political stripes can be part of. We focus on principles, letting actions of others guide how we react, not arbitrary and often inaccurate titles and name-calling.
However, today, we officially declare that President Obama isn't socialist enough:
French government spending will fall next year for the first time since 1958, Prime Minister Jean-Marc Ayrault said Tuesday, as the country begins shifting the austerity effort away from tax hikes. "Every year since 1958, since the beginning of the Fifth Republic, state spending has increased," Ayrault said.
He spoke as he sent his ministries spending caps that will result in a cut of about 1.5 billion euros ($2.0) in central government spending in 2014 from the 2013 level. "This is the first time that we will propose to Parliament such a reduction. It is a structural effort," he added. The cut comes out to about 0.4 percent of planned 2013 central government spending of about 395 billion euros.
Okay, so the Socialist Party-led government in France isn't cutting spending by much. However, their official accountants are recommending significantly more:
France can no longer rely on tax increases to fix its finances. That was the conclusion on Thursday of the state auditor who warned that President François Hollande's government would have no choice but to cut billions of euros in spending if it was to meet European Union deficit targets by 2015.
The Court of Auditors, France's official accounting agency, noted that public finances had been held in check for several years through higher taxes and control of spending. But it said the policy had now reached its limits. If the European Union's 3 percent budget deficit target is to be reached by 2015, the report said, structural spending cuts "on the order of" 13 billion euros, or $17 billion, would be needed in 2014 along with 15 billion euros of cuts in 2015.
It looks like France's central government spends just slightly above 10% what America's federal government does ($3.8 trillion in 2012). If France aims to cut $17 billion next year, this would be approximately equivalent to $160 billion in America.
We can only wish President Obama and Congress were as socialist as France.