President Obama Disrespects Marines…Again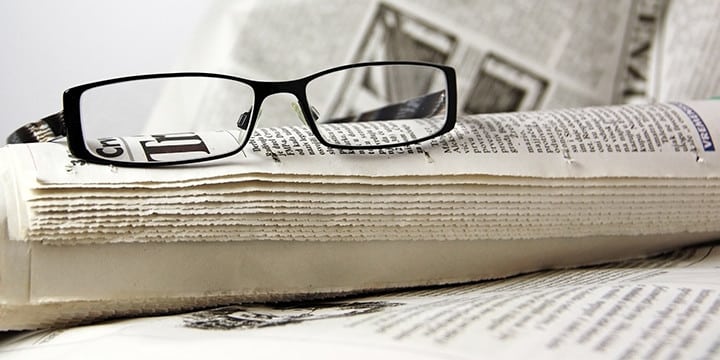 President Obama made headlines and stirred up lots of controversy yesterday when disembarking from Marine One, the helicopter that he often uses for official travel. Yesterday, Obama was photographed saluting the two Marines standing guard with a coffee cup[1] in his saluting hand. The incident was recorded on the official White House Instagram feed[2]. This is a major breach of protocol and a sign of disrespect to the Marines whose duty it is to protect his life. It is also not the first time President Obama has broken with protocol while riding Marine One.
Back in 2013, President Obama walked past a saluting Marine to board Marine One without returning his salute[3]. A few seconds later, the president walked back down the helicopter's stairs and shook the Marine's hand, acknowledging the breach of protocol. This pattern of disregard to protocol is disrespectful to the men and women in uniform that defend our freedom and guard the president's life. All this underlines the fact that we need a real Commander-In-Chief that respects our military!
---