President Donald J. Trump: 'Era of economic surrender is over'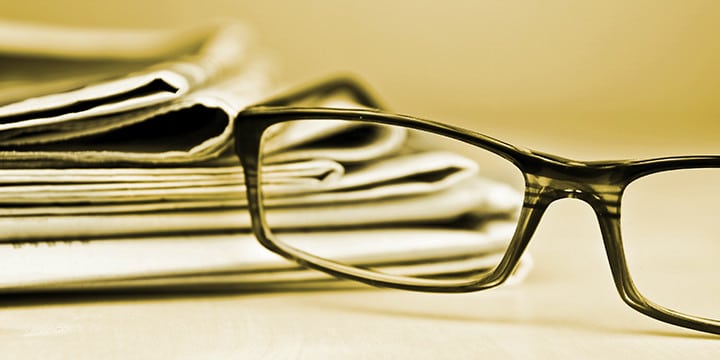 President Donald J. Trump, since assuming office nine months ago, has removed job-killing regulations, and challenged lopsided international deals that suffocated the American economy. Optimism is returning but our economy can't be fully unleashed unless we transform our burdensome tax code. President Trump has proposed a framework that will not only end America's economic suffering but, under the new reforms, will create an economic situation favorable for job creation and allow families incomes to rise.
In an op-ed for USA Today, President Trump laid out his vision for tax reform:
American families should not have to send more money to the government than they spend on building a better life for themselves and their children. You are the ones who carry this nation on your back, and it is time for you to get the relief that you deserve.

That is why we are taking action to dramatically reduce the burden that the sprawling federal tax code has become on our citizens.

Our plan will transform the tax code so that it is once again simple, fair and easy to understand. We want you to spend your valuable time pursuing your dreams, not trapped in a tax compliance nightmare.

We will cut taxes for hardworking, middle-class families.

We will double the standard deduction, which means the first $24,000 of a family's income will be tax-free. We will also expand the child tax credit. And we will lower rates so that families will keep more of their hard-earned money.

We will also restore our competitive edge so we can create better jobs and higher wages for American workers.

Our plan will provide tax relief to businesses of all sizes, and deliver our small and medium-sized businesses the lowest top rate in more than 80 years.

Finally, we will bring back trillions of dollars in American wealth currently parked overseas.
Today's tax system penalizes companies and small business, erodes our competitive edge and drains hardworking Americans of what little wealth they have. President Trump's tax plan is not just a policy decision – it is a moral decision that places America first and puts an end to our economic suffering. Click here to support President Trump's tax reform plan that will increase jobs, increase family incomes and make America great again!