Postal reform derailed by Congress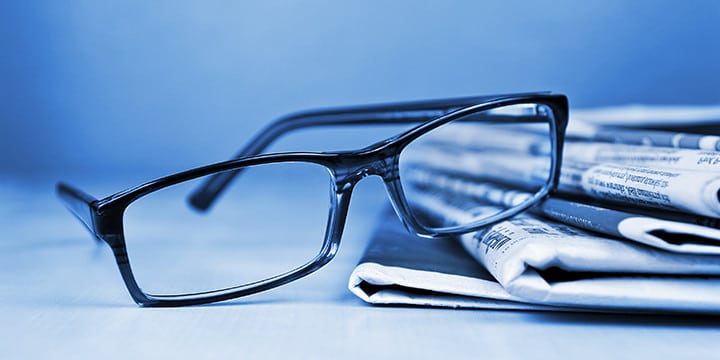 In 2006, the U.S. Postal Service (USPS) reached a record-high level of mail delivered across America. Since then, things have only gone downhill for employees and management alike, to the point where USPS lost $16 billion in 2012.
Well, now the Post Office is taking its first (legally challenging, admittedly) steps to remedy the problem. According to CBS, starting in August, all first-class mail will stop being delivered on Saturday.
This change is long overdue:
The Postal Service has lost $41 billion dollars over the past six years as more and more Americans turned to private shippers, email, and online banking.
To save money, the Postal Service slashed hours of service at about half the nation's 26,000 post offices and trimmed its workforce by 35 percent.
But it wasn't enough. David Walker, a former government watchdog, is part of a panel looking at possible postal reforms. Walker told CBS News' Nancy Cordes the new measure "won't come close to solving the postal service's problem. It's got to look at more fundamental changes in its infrastructure, its compensation costs, its retirement obligations, and also what it does and who does its business."
Stopping weekend services won't be enough to prevent the Post Office from further losses. However, even this maneuver is legally challenging – CBS reports that "[t]echnically, the Postal Service is not allowed to its reduce service unless Congress changes the law, but lawyers for the Postal Service think that they have "figured out a way around the law."
Speaking of Congress, it is important our elected officials serving there get their respective rears in gear with this:
But there's just so much the Postal Service can do without congressional approval. Despite years of begging by postmasters general, Congress never passed a reform bill that would have given the Postal Service more flexibility to modernize and streamline its service.
In other words, Congress' lack of action is causing major problems within USPS. Yes, it has internal problems – "standby time" is but one example – but it is long past time for Congress to prioritize reformation of the Post Office before a bailout becomes part of the recommended "solutions."