Post-mortem on Senate amnesty vote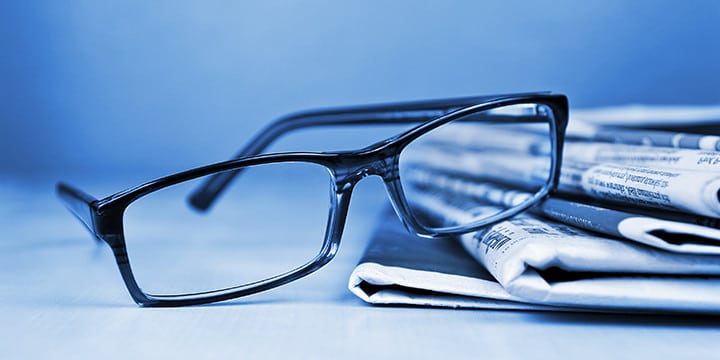 As is well-known by now, the Senate passed its amnesty bill last night. The total was 67 "Yea" votes, 27 "Nay" votes, and 6 non-votes. Of the 6 non-votes, two would have gone in support of the bill, while four would have gone against. Two of those non-votes were the Senators from Georgia, whose flights into Washington were delayed.
A total of 14 Republicans voted with Democrats to pass the amnesty bill. This is bad news for those who want to prevent amnesty from getting through the Senate, as it is now likely all of these Republicans will vote for final passage later this week.
As is well-known by now, the bill has always been fatally flawed in many ways. It fails to secure the border, amnesty is granted starting within six months of the bill being signed into law, it exempts employers from some of the Obamacare mandates if they hire newly-legalized immigrants – thus negatively impacting citizens – and its costs will be exorbitant.
However, the Corker/Hoeven amendment, which was added last Friday to pull in Republican votes, has made the bill even worse. Consider:
1. According to a Capitol Hill aide, the amendment allows non-compete federal contracts, which is a guaranteed way to increase costs and corruption.
2. National Review Online reports three bribes are included in the amendment:
a.Two Senators from northern states eliminated a requirement that 90% of funding for law enforcement readiness be used in the southwest border region.
b. Alaska has a special carve-out for seafood-related jobs, garnered by its two Senators. This will negatively impact American employees.
c. Socialist Senator Bernie Sanders (I-VT) has been bribed with a $1.5 billion stimulus program similar to one President Obama proposed in his Jobs Act some time ago. The Senator has been concerned about the impact of the amnesty bill on young workers, so this stimulus will be used to fund various government programs for them. Essentially, Senator Sanders is admitting amnesty will harm American workers, but it can be fixed by going futher into debt.
3. The amendment focuses a great deal of money on border agents and a fence. However, the Congressional Budget Office says illegal immigration will largely result from visa overstays – which means the $48 billion or so the Corker/Hoeven amendment is projected to cost won't do much besides give the GOP cover to support amnesty.
With the cloture vote last night, passage of amnesty through the Senate is all but guaranteed. The battle has now effectively moved to the House, where Speaker Boehner has promised any immigration bill will have to get enough GOP support to pass. Any bill will have to win support of the Chair of the House Judiciary Committee, Rep. Bob Goodlatte (R-VA), who recently touted a bill his committee has worked, and which he claims focuses on security first.
We'll have to wait to see what happens in the House before taking direct action, but if the House passes something just to bow to media and political pressure – even if the bill is a good one – it's likely to be ripped to shreds in a conference committee, and made far more like the Senate's disastrous bill. Congress really should start over with this whole debate, and bring forth a new bill in both the House and Senate that handles border security first, guarantees no illegal immigrants can take advantage of America's social welfare infrastructure, and puts Americans first.