Poll: The majority of Americans now agree that tax reform is working!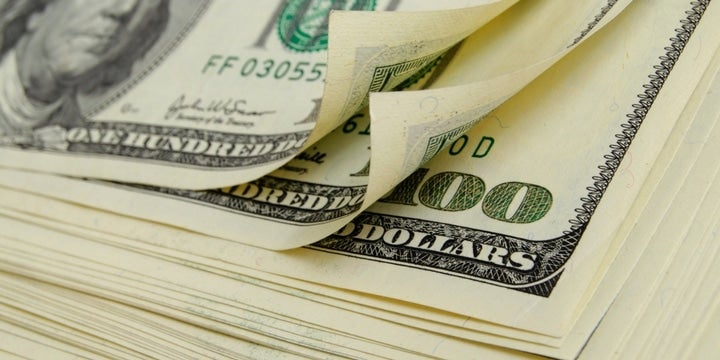 A recent poll shows that 51% of Americans support the tax reform law. Even some Democrats who originally opposed tax reform before it became law are now changing their minds as they are starting to see the benefits.
The Washington Examiner has the story:
The poll, published in the New York Times conducted by SurveyMonkey, shows that 51 percent of Americans now approve of the new law, while 46 percent remain opposed.

"Public opinion is moving in the direction of this bill," Chief Research Officer for SurveyMonkey Jon Cohen told the Times. "Considering where it was, it is dramatically different."

Support for the law has been on the rise since its passage in December when only 26 percent of Americans approved of the bill, according to Monmouth University. In a new poll released last month, the university showed that support had risen to 44 percent nationally.

Support for the law has grown even among Democrats, with 19 percent now supporting it compared to 8 percent who supported the bill in December.
Americans are pocketing more of their take-home pay, businesses are profiting and their employees are receiving more much-needed benefits. Tax reform is working and the polls prove Americans are realizing the truth about tax reform and are happy about it.