Poll: Majority of Americans not buying Administration talking points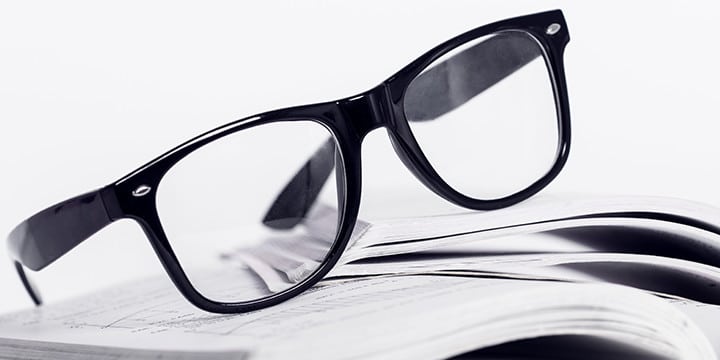 In the last two weeks, polls by CNN, Fox News, and Gallup show the attempts by some in our government to whitewash the IRS/Tea Party scandal is not going well. As Tea Party Patriots begins heading to Washington to join Glenn Beck, Senator Rand Paul (R-KY), and activists from around the country – including Tea Party leaders who were targeted by the IRS – those polls show the American people know what went on was both wrong and indicative of a systemic abuse of power.
First, Gallup's poll from early June shows majorities of Republicans and independents believe the scandal was known by higher-ups in the Obama Administration, as do a plurality of Democrats. Over three-quarters of Americans believe the matter is "very serious" or "somewhat serious." When it comes to President Obama, 62% of independents disapprove of his job in dealing with the scandal.
A few days later, Fox's poll on the scandal showed that not only do huge majorities of Americans think Congress "should persist until they feel they know the truth," but two-thirds of the voting public believes the scandal was "part of a high-level operation to punish political opponents."
And at 6:00 a.m. this morning, CNN's poll on the scandal shows 47% of the American people believe the White House was involved, a 10-point jump from last month. Furthermore, over 50% of Americans think the issue is "very important," and CNN's polling director noted that "In May, only 36% felt the White House ordered the IRS to target conservative groups; now that number has crossed the 50% threshold."
Whether or not the White House was directly involved in the IRS' targeting of the President's political opponents,  the American people are clearly unwilling to let the Administration escape criticism and blame. This is how it should be with regards to any government entity – the burden of proof lies on the government to prove itself trustworthy – a feeling in short supply during ScandalMania.
As tomorrow's rally gets closer, the American people continue to show the government's usual tricks of distraction and rationalization aren't working. Keep up the pressure, everyone, and keep passing the word about what's going to happen tomorrow.