Poll: Americans don't want Obama to bypass Congress on immigration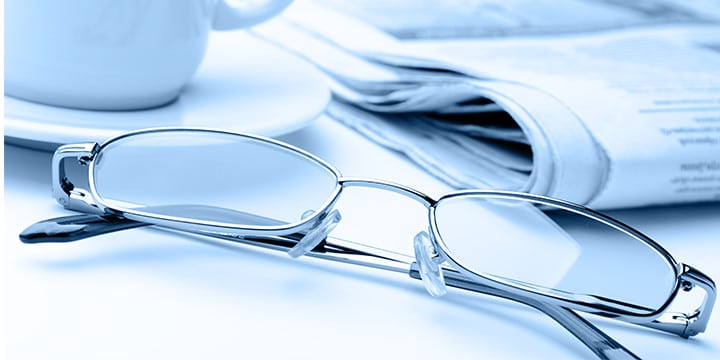 A new Rasmussen poll shows voters are dissatisfied with Obama's unilateral approach to granting amnesty to 5 million illegal immigrants.
The Washington Examiner has the details:
"Voters aren't happy," said Rasmussen's Alex Boyer in a video poll release. "Voters are clear: They don't want the president using executive orders to go around Congress," she added.

Take gun control. She said that just one-third believe Obama should go it alone.

But it's worse with immigration. "That's more support for executive action than the president gets regarding his plan to exempt up to five million illegal immigrants from deportation. Just 26 percent think he should take action alone on immigration, and just as few believe he has the legal authority to grant that amnesty without the approval of Congress," she said.
It's time for the president to stop implementing immigration policy via executive fiat instead of through the legislature. Click here to get involved and help Tea Party Patriots push for commonsense immigration laws.