Political Punishment, IRS Style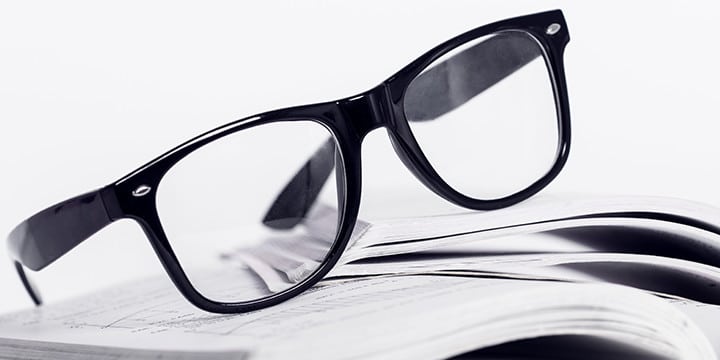 In the fight over defunding Obamacare, the IRS scandal has taken a backseat in many news reports. USA TODAY, however, hasn't forgotten about this abuse of government power:
WASHINGTON — Newly uncovered IRS documents show the agency flagged political groups based on the content of their literature, raising concerns specifically about "anti-Obama rhetoric," inflammatory language and "emotional" statements made by non-profits seeking tax-exempt status.
The internal 2011 documents, obtained by USA TODAY, list 162 groups by name, with comments by Internal Revenue Service lawyers in Washington raising issues about their political, lobbying and advocacy activities. In 21 cases, those activities were characterized as "propaganda."
The list provides the most specific public accounting to date of which groups were targeted for extra scrutiny and why. The IRS has not publicly identified the groups, repeatedly citing a provision of the tax code prohibiting it from releasing tax return information.
The paper notes that liberal groups were caught up in the investigations – 11 groups that saw extra attention were liberal, as of November 2011 – but the vast majority were groups that lean conservative.
House Ways & Means Committee Oversight Subcommittee Chairman Charles Boustany (R-LA) brought this to a fine point in his opening statement during Wednesday's IRS hearing:
• We now know more about the 298 applications that were put on hold.  From Committee review of each individual case, investigators discovered that two hundred forty-eight or 83 percent were right leaning and 29 or 10 percent were left leaning.  Of the right leaning groups, only 45 percent have been approved, while 70 percent of the left leaning groups have been approved.  One hundred percent of the groups with "Progressive" in their name were approved.
• We now know that of all the groups that were inappropriately subject to demands to divulge their donors, 89 percent were right leaning.
Furthermore, according to Rep. Boustany:
• We now know that Lois Lerner took a special interest in the Tea Party based on an email sent to colleagues in February of 2011 saying that the "Tea Party Matter" was "very dangerous," and in a follow-up email suggesting how to deny the applications.
With Syria, Obamacare, and the debt ceiling dominating the media, it's good to see one of the nation's largest newspapers and one of the most important Committees in Congress haven't forgotten about the IRS' abuse and intimidation of private citizens. Tea Party Patriots salutes them for their protection of the First Amendment and equal treatment under the law.