Political gift-giving – for the kids, of course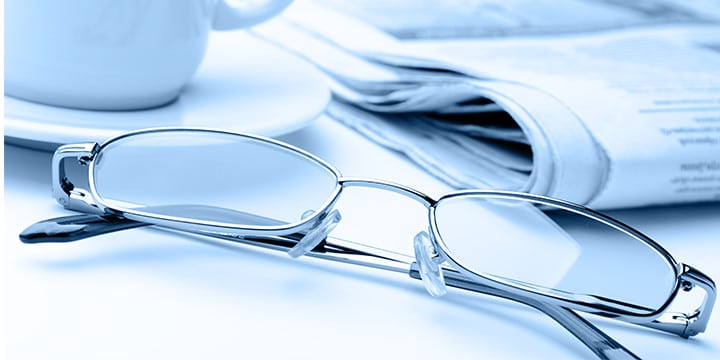 Thanks to Erika Johnsen of Hot Air for this (emphasis added):
Chobani Greek yogurt will be served in school lunches as part of a U.S. Department of Agriculture pilot program, federal lawmakers announced Friday.
U.S. Sens. Charles Schumer and Kirsten Gillibrand, D-N.Y., and Rep. Richard Hanna, R-Barneveld, Oneida County, pushed for Chobani's inclusion in the pilot program, which will launch in September in four states — New York, Tennessee, Idaho and Arizona.
New York leads the country in Greek yogurt production; Chobani is based in Chenango County.
"Starting this school year, students across the state will be balancing New York-made Chobani Greek yogurt on their lunch trays," Schumer said in a statement Friday.
"This is the next step in ensuring that New York schoolchildren have access to a more nutritious, protein-rich product, which benefits our New York Greek yogurt producers and dairy farmers to boot."
According to the article, "Chobani won a competitive bid process and will sell the yogurt for $279,720." However, "competitive" is a relative concept to government bids (emphasis added):
This follows a fix in the form of aggressively shrewd arm-twisting of the federal bureaucracy by New York Sen. Schumer, with ancillary help from New York Sen. Kirsten Gillibrand, and Rep. Richard Hanna of upstate New York.
It's all about the annual $11 billion  school lunch program that plays out in 100,000 schools nationwide. Greek yogurt is a new and thriving industry largely based in upstate New York and it wanted a piece of the action.
But they confronted various obstacles at the Department of Agriculture and the New Yorkers, led by Schumer, went into action, including at least three calls by Schumer to Agriculture Secretary Tom Vilsack and Schumer's proposal of a pilot program in four states, including New York.
The department agreed in a stunningly short time, given the glacial pace at which it works in making any changes to the lunch program, and has now announced that Chobani, the new king of the hill in Greek yogurt, will be sole vendor for the pilot program. Idaho will also be part o the four-state pilot, which is also not a surprise since Chobani completed the world's largest yogurt plant there last year.
Thanks to two Senators and a Representative, your tax dollars will now go to funding one of the more expensive brands of yogurt. It's all about the kids, though, so it's worth it. Especially since these three politicians can now send out press releases and increase their political capital.
Neither Senator Gillibrand's nor Senator Schumer's offices returned multiple requests for comment about this special interest bonanza.