Phony IRS Scandal Keeps Growing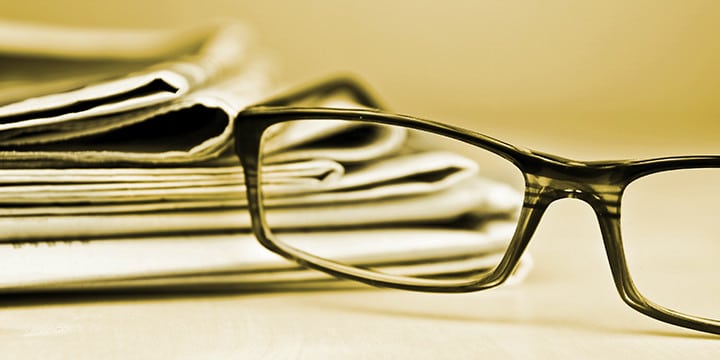 This week, three updates to the IRS scandal show why the "it never happened" meme is losing its luster.
First, Congressman Jim Jordan's (R-OH) interview with Greta Van Susteren highlights how little information the IRS is releasing to Congress:
The number of completely redacted/blacked out pages Rep. Jordan showed Van Susteren is atrocious. How can the American people trust this Administration when it says the scandal is "phony?" Lacking transparency, we the people can only trust what we see, and that is an IRS that is hiding information from the very citizens it has illegally investigated.
Guy Benson has an even more damning bit of information, and a great chart to boot – conservative groups were asked far more questions, and approved at a much lower rate, than liberal groups, according to Republicans on the House Ways & Means Committee:
Next, over at The Corner, the intrepid Eliana Johnson continues her excellent reporting on the IRS scandal, which now may include the Federal Elections Commission (FEC):
Embattled Internal Revenue Service official Lois Lerner and an attorney in the Federal Election Commission's general counsel's office appear to have twice colluded to influence the record before the FEC's vote in the case of a conservative non-profit organization, according to e-mails unearthed by the House Ways and Means Committee and obtained exclusively by National Review Online.
Johnson notes the significance of Lerner's former post at the FEC, and her reputation at the time for "aggressive investigation of conservative groups.
The information Johnson reports is still incomplete, but the picture of a federal government rife with political corruption continues to emerge. The FEC may not have "targeted" conservative groups in the same way as the IRS, it certainly was paying them more attention than liberal groups. Between this new finding and the IRS scandal itself that began in 2010 – as well as the EPA's willingness to waive FOIA costs for liberals but not conservatives – it is becoming clear unequal treatment by federal bureaucracies is pandemic in Washington.