Pelosi Used Impeachment To Help Biden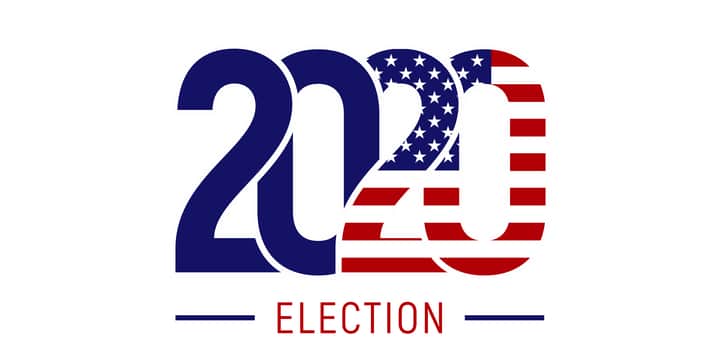 Political analysts have taken a look at why Pelosi may have delayed sending the Articles of Impeachment to the Senate. One prevailing theory continues to rise: Pelosi is rigging the Iowa Caucuses for her old friend Joe Biden. By effectively knocking Senators Sanders, Warren, and Klobuchar out of the race for the duration of the trial, Joe Biden is free to roam Iowa with hardly any competing events. This theory is so prominent that President Trump tweeted about it.
The Hill reports:
President Trump on Friday accused Democrats of deliberately diminishing Sen. Bernie Sanders's (I-Vt.) chances of winning the party's presidential nomination by keeping him off the campaign trail to serve as a juror in the Senate impeachment trial.

The president in a pair of tweets sought to exploit potential frustration among Democrats by echoing a theory among some lawmakers that Speaker Nancy Pelosi (D-Calif.) was aiding the 2020 candidacy of former Vice President Joe Biden by timing impeachment votes to keep Sanders and other candidates in Washington as the Iowa caucuses approach.

"They are rigging the election again against Bernie Sanders, just like last time, only even more obviously," Trump tweeted. "They are bringing him out of so important Iowa in order that, as a Senator, he sit through the Impeachment Hoax Trial."

"Crazy Nancy thereby gives the strong edge to Sleepy Joe Biden, and Bernie is shut out again," he continued.
Frankly, if this is true, Pelosi is disrespecting both the electoral process as well as impeachment. Withholding the Articles of Impeachment from the Senate keeps Americans in limbo. They deserve to have their President exonerated! And Democratic voters in Iowa deserve to pick whatever terrible candidate they want to pick without any interference.