Oversight Committee report details Lois Lerner's involvement in IRS scandal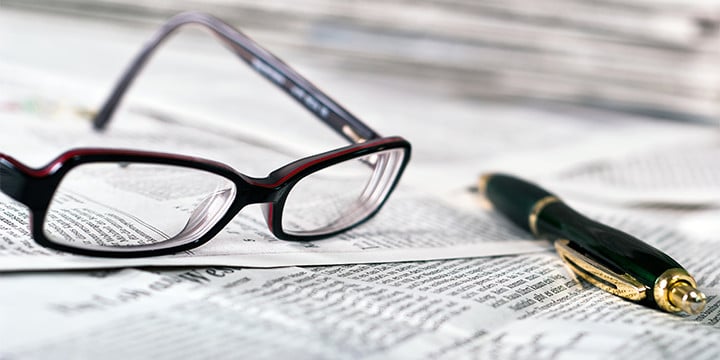 On March 11, the House Committee on Oversight and Government Reform released its report on the extent of Lois Lerner's involvement in the targeting of conservative groups by the Internal Revenue Service (IRS). At this point, the story is well-known and well-documented. It's getting harder and harder for Lerner to run from the facts.
Almost a year ago – in May 2013 – the Treasury Inspector General for Tax Administration released a report from its own investigation, which found that the Exempt Organizations Division of the IRS inappropriately targeted Tea Party and conservative applicants for tax-exempt status. The targeting, of course, occurred primarily in the 2012 election cycle, thereby effectively silencing many organizations from exercising their constitutional right of free speech. Put another way: non-profit eligible organizations were prohibited from participating in the campaign cycle that ultimately resulted in the re-election of Barack Obama.
Since the release of the TIGTA report, the House Oversight Committee, chaired by Rep. Darrell Issa, obtained more documents showing that Lerner, the now-retired Director of the IRS' EO division, was involved extensively in the targeting process. The committee's report details the findings in those documents, including how Lerner felt political pressure from the left to clamp down on conservative groups, how she lied repeatedly to the committee during initial questioning in 2012, and how she oversaw IRS targeting.
"Her political ideology was evident to her FEC colleagues," reads the report. "She brazenly subjected Republican groups to rigorous investigations. Similar Democratic groups do not receive the same scrutiny."
Elsewhere, the report says that "Lerner not only proposed ways for the IRS to scrutinize groups with 501(c )(4) status, but also helped implement and manage hurdles that hindered and delayed the approval of groups applying for 501(c )(4) status in early 2011. Lerner directed the manager of the IRS' EO Technical Unit to subject Tea Party cases to a 'multi-tier review' system. She characterized these Tea Party cases as 'very dangerous,' and believed that the Chief Counsel's office should 'be in on' the review process."
President Obama and the left routinely argue that there was no corruption at the IRS in 2012 while non-profit applicants were under review. President Obama said there was "not a smidgen of corruption" in the IRS targeting of Tea Party groups. If they are right, Lerner should have no problem testifying in front of Congress and providing answers to the American people. She won't because she knows what we know: the IRS made it their practice to heavily scrutinize and sideline conservative groups during an election year. Liberals can deflect all they want; the facts speak for themselves.
You can read the full House Oversight and Government Reform Committee report here.