Outsourcing teachers – another cost of Obamacare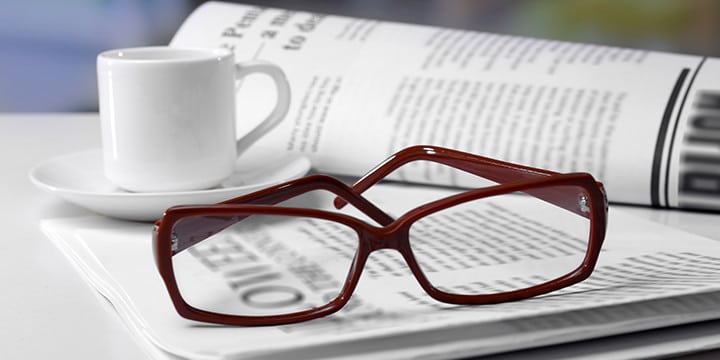 As the Obamacare rollout continues to fail, one school is seeing the results directly. From TheLedger.com comes a story about how a school district in Florida is forced to out-source its substitute teaching hiring to Kelly Educational Staffing:
Another central reason the district is looking to outsource has to do with the Affordable Care Act.
Starting in January, the district would have to provide health insurance for all part-time workers that work at least 30 hours a week, including substitutes.
Chief Financial Officer Mike Perrone estimates that would cost the district about $718,000 next year, but Kelly would provide health insurance.
The same story is seen in Hudson, New York:
"There are huge penalties if we don't broadly offer health benefits to 95 percent of full-time employees," said Christopher Prill, assistant superintendent for business for the Dover Union Free School District in Dutchess County.
The formula for the penalty, Prill said, is $2,000  times the number of employees in a given district minus 30.
"If we have 230 full-time employees, you subtract 30 and get 200. Multiply that by $2,000 and you get a penalty of $400,000," Prill said.
As a result, to avoid budget-busting penalties, school districts must keep a close watch on substitutes' hours and whether they become full-time and thus eligible for benefits.
"We purchased a new software program that provides reports on how many hours subs are working," Prill said. "It's still in its infancy and we are working out the kinks. It's a lot of time and effort for our staff. It's a strain."
Fifteen school districts in Indiana – as well as the state of Indiana itself – are taking a different approach to the high costs. They're suing the federal government:
The lawsuit revolves around the ACA's mandate that employers provide health insurance to all employees who work more than 30 hours per week. According to the lawsuit, the Affordable Care Act will impose significant penalties on employers who fail to provide all of their full-time workers with affordable, minimum coverage. The state and schools said the penalties would result in "catastrophic financial consequences for Indiana public school corporations."
To avoid those repercussions, school districts have reduced the hours for non-benefit eligible employees like bus drivers, instructional aides, cafeteria workers and substitute teachers. Schools said the long-term effects of these reduced hours will have a "long-term detrimental impact" on the education of Hoosier students.
The lawsuit challenges new IRS regulations involving the ACA. It also questions the authority of the federal government to impose the employer mandate on the State of Indiana and its public schools.
On "The Simpsons," Helen Lovejoy often hysterically asks "Won't someone please think of the children?"  It's a question schools across the country are now asking of the Obama Administration.