Oregon exchange not the "model" everyone was hoping for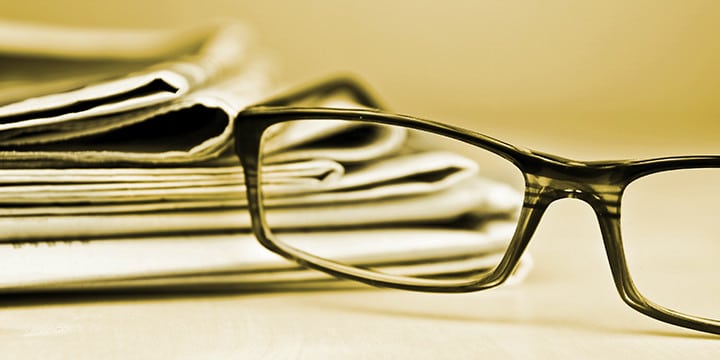 This week saw more trouble in the world of Obamacare. Oregon – once considered the national model for health care reform and state-run exchanges – has decided to dump its exchange[1] and rely on the one run by the federal government.
Could this be the beginning of a domino effect? It's hard not to wonder if Oregon will just be the first of many. The Maryland and Massachusetts exchanges have been plagued with glitches as well.
Yet the Obamacare problems in Oregon aren't just confined within state borders. The state received[2] a total of $305 million in federal taxpayer funding to get its exchange off the ground. Of that, $134 million went to the glitch-plagued exchange portal, while $7 million was spent on paper processing.
What did taxpayers get for their investment in Oregon? Seven months of glitches and ultimately, a failed and unworkable exchange.
Oregon is a prime example of the kind of waste, corruption, and excessive spending we'll continue to see as Obamacare struggles to get off the ground.  Here's a question: who ignored the writing on the wall?
In August of last year, Cover Oregon was warning its exchange wouldn't be ready by October 1. Yet in May – just months earlier – the Oregon exchange was being described in the Washington Post[3] as "the White House's favorite health exchange."
According to reporting in The Oregonian[4], technology analysts were warning for months that the Oregon exchange was doomed to fail. Their warnings fell on deaf ears. A month after the exchange spectacularly failed to launch, Oregon Gov. John Kitzhaber was still insisting[5] that "[W]e're in really good shape here in Oregon."
As with everything else concerning ObamaCare, he was clearly divorced from reality.
Instead of becoming a model for well-executed state exchanges, Oregon became a model for disaster. All the while, it was championed by the Obama Administration.
Unfortunately, we'll have to wait for real answers on what went wrong. The federal Government Accountability Office is investigating the Oregon exchange, as well as the Department of Health and Human Services inspector general.  We'll give them a hint to make things easier: when the state gets involved in the private market, failure abounds.
---