Operation Choke Point: More filth leftover from the Swamp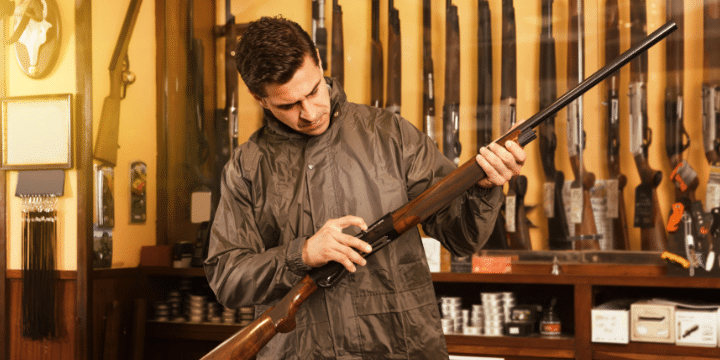 A couple of weeks ago, newly-released government documents went public revealing the Obama Administration's cover-up of Operation Choke Point, a program that ruined so-called "high risk" small businesses. "High risk" businesses meaning political enemies of the Obama Administration.
The Community Financial Services Association of America wrote after the documents were released:
"More than 100 records expose depositions and damaging emails of government officials, most notably at the Federal Deposit Insurance Corporation (FDIC), who executed a secretive campaign against lawful businesses it disfavored while ignoring due process and subverting the legal and regulatory process. This illegal campaign included threats from senior government officials that agency staff would be fired and bank officials could be subject to criminal prosecution."
In a sweeping effort to push out businesses that the Obama Administration deemed unsavory in its eyes, its Justice Department used the banking system to force many small businesses out of operation. Some of these small businesses included gun sellers, small-dollar lenders, and other legal businesses the Obama Administration disliked.
"Tea Party Patriots knows firsthand how the Obama Administration weaponized the IRS to target tea party groups in an attempt to silence them," TPPCF Chairman Jenny Beth Martin wrote in a statement. "While we suspected that the Obama Administration also weaponized other federal agencies, we did not know the extent of the corruption.  We learned that 'Operation Choke Point' went even further by weaponizing the DOJ, FDIC and OCC to target lawful industries that the Obama Administration disfavored – gun dealers, tobacco sellers, and, most prominently, small dollar lenders. The confidential documents released show just how far those in the Obama Administration were willing to go to silence and destroy anyone with whom they disagreed."
Some government officials tried to deny the program's existence like CFPB director, Richard Cordray – the same bureaucrat who back in 2014 warned banks of doing business with "… unscrupulous lenders and their payment processors."
"These agencies are going to need to go in and clean house," Congressman Blaine Luetkemeyer (MO-03),  Chairman of the Financial Institutions and Consumer Credit Subcommittee said. "You can't do that in this country. If a business is operating legally, you cannot arbitrarily put them out of business because you don't like them. If you don't like the definition of what's legal, then change it. But targeting businesses because they aren't in line with your politics is not something we should do."
After years of speculation and plaintiffs desperately trying to expose the former administration's secret and unlawful program, Operation Choke Point has been proven to be anything but a conspiracy theory. The actions of Obama and his big government agencies show how big and ever-consuming the Swamp really is and leads us to ask what else the Obama Administration was hiding.
More importantly, Operation Choke Point and the leftist bureaucratic agencies' astounding cover ups and threats to bankers demonstrate the kind of government we don't want. Do we want leaders who disregard constitutional law and force out small businesses due to political disagreement?